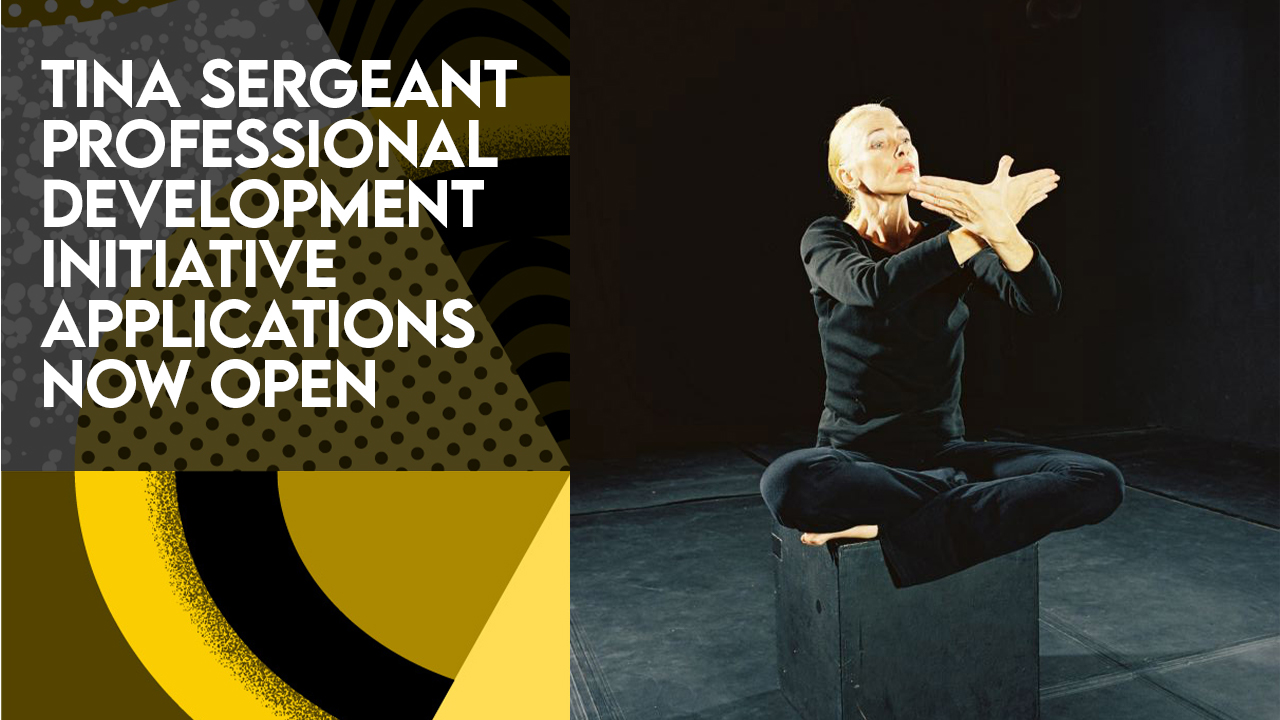 The Tina Sergeant Professional Development Initiative is now open for applications from SDEA members who wish to attend the SDEA Theatre Arts Conference 2021 - Creative Disruption: Exploring New Ground.
Successful applicants will be awarded up to $100 that can be used to off-set your Conference Pass, Masterclass and/or Workshop fees. The initiative is only open to SDEA members. Non-members are welcome to apply for membership here. 
"We have an extensive line-up of exciting presentations and masterclasses and want to make sure that members get the chance to access them at an affordable rate" said Rosemary McGowan, President of SDEA and Chairperson of the Theatre Arts Conference.  

"It is our hope that members take what they learn at the conference, advance their practice, and continue to do good work, contributing to the depth of the arts landscape in Singapore."
This initiative is named after Christina Sergeant, one of the founding members of SDEA, who made it her practice to constantly learn and give back to the community she belonged to. 
Application Guidelines
The purpose of this initiative is to encourage theatre practitioners and drama educators to start make professional development a regular part of their practice.
The initiative does not cover other related costs such as extra learning resources, transportation, or meals.
Applicants must be:
Theatre Arts Conference Passholders AND must purchase any desired add-on tickets for masterclass/workshop before applying, and provide a proof of purchase
current theatre practitioners or drama educators with at least 3 years of practice or teaching experience
Associate or Ordinary members only
Applicants must show:
why they wish to apply for the scheme for the Theatre Arts Conference, and how it will aid in advancing their practice
Successful applicants must:
share with SDEA how they have applied skills and knowledge learnt in their work
The application period will be open until Sunday 16th May, 11.59pm.
Only shortlisted candidates may be interviewed.