SDEA you became my community. Thank you so much for years of inspiration, encouragement and motivation.
- Jacyntha England, SDEA Member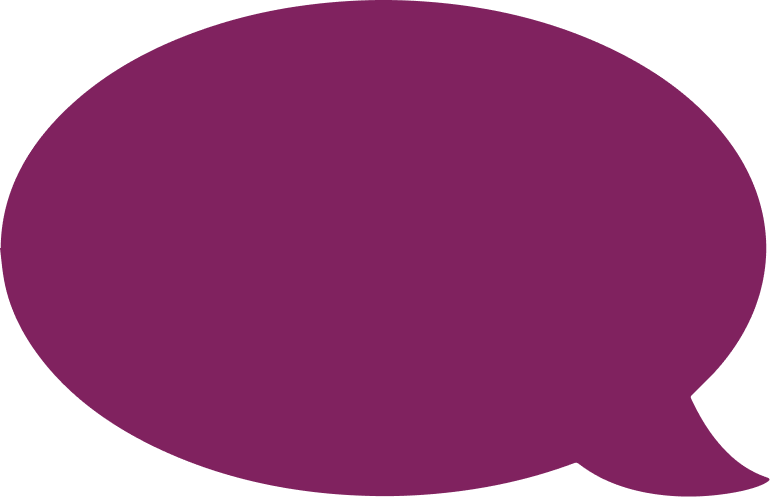 Join us in advancing the profession of the drama/theatre educator, advocating for the practice and value of drama and theatre.
Announcements
Latest news, open calls, special workshops and other highlights from us
ETLA-EC is a 36-hour course designed to equip artists with key knowledge, skills and disposition to work with children in the early years, primarily ages 4 to 6 years. This course offers a platform for artists to delve deeper into the foundation of their teaching beliefs and how that shapes their practices that are aligned with the principles of teaching and learning in early childhood (arts) education.
We are proud to announce our refreshed SDEA Committee. As per SDEA's constitution, the Committee is to be made up of six committee members (four office bearers and two to five members). Following Aishwariyah Shanmuganathan's election as president at the recent EGM, the Committee needed to fill role of Vice-President and to co-opt a new committee member.
SDEA's Mother Tongue Language drama workshop is back by popular demand! pecially designed for Tamil Language teachers, this hands-on workshop aims to inspire teachers to actively adapt and employ tools of Drama in their lessons.
Upcoming Programmes
Check out these upcoming workshops and programmes.
Continuing Education & Training (CET)
As part of our efforts to engage our members, as well as our belief in life-long learning, SDEA has formed an ETLA-Community of Practice (ETLA-COP) where ETLA alumni will come together every quarter to share best practices and new knowledge to advance professional practice.
Essentials of Teaching and Learning Approaches (ETLA)
Advance your practice! Learn to create meaningful and imaginative learning experiences for your students and participants with drama.
May 30, 2022
11AM
Goodman Arts Centre

Interest Groups
Borrowing tips and tricks from comedy writers and writers of comedy, this interest group is a safe space where a regular community of writers experiment with outrageously bad jokes and attempt 'sketch comedy' in collaborative fashion. As actress-comedian Maya Rudolph gently notes, 'you don't have to only be a genius when you write alone'.
Join Us
Curious about membership? Submit an enquiry and we will be in touch.
At SDEA we advocate for the value and practice of drama/theatre in performance, education, and community, and work to advance the profession of the drama/theatre educator. If you believe in our work and wish to be a part of it, join us. Fill in the details on the right and we'll get in touch. You may also click here to find out more about joining as a member.