One thing that is special about SDEA is that it was built from the community and with the community and for the community.
- Noorlinah Mohamed, Founding SDEA member and past president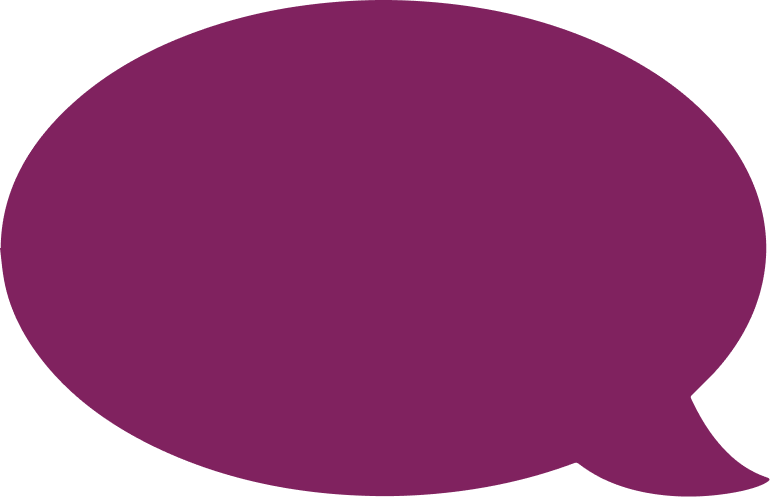 Join us in advancing the profession of the drama/theatre educator, advocating for the practice and value of drama and theatre.
Announcements
Latest news, open calls, special workshops and other highlights from us
Play an active part in advocating for the arts!
Join us for hands on experience in an arts advocacy group in one of 5 roles
Successful applicants will be awarded up to $500 in funding for the Essentials of Teaching and Learning Approaches (ETLA) course.
Upcoming Programmes
Check out these upcoming workshops and programmes.
Upcoming Event
No events yet.
January 05, 2022
1AM
Goodman Arts Centre

Continuing Education & Training (CET)
Advance your practice! Learn to create meaningful and imaginative learning experiences for your students and participants with drama.
Join Us
Curious about membership? Submit an enquiry and we will be in touch.
At SDEA we advocate for the value and practice of drama/theatre in performance, education, and community, and work to advance the profession of the drama/theatre educator. If you believe in our work and wish to be a part of it, join us. Fill in the details on the right and we'll get in touch. You may also click here to find out more about joining as a member.