One thing that is special about SDEA is that it was built from the community and with the community and for the community.
- Noorlinah Mohamed, Founding SDEA member and past president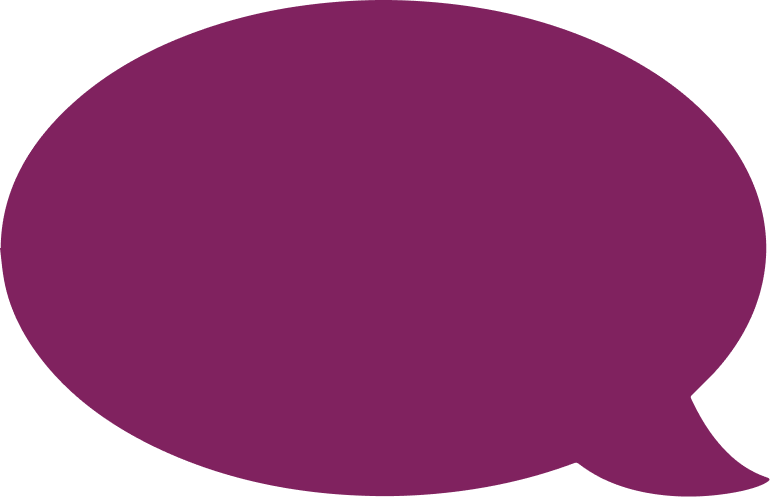 Join us in advancing the profession of the drama/theatre educator, advocating for the practice and value of drama and theatre.
Announcements
Latest news, open calls, special workshops and other highlights from us
Six committee members voted in to SDEA Committee 2023-2025
Members are invited to attend in-person to vote on changes to the constitution and on the new Committee for the term 2023-2025
Drama activities can be used to establish relationships, develop group cohesion, develop skills, and as a springboard to activities. This new course is a practical dive into the act of facilitation of drama activities for non-performative intentions and objectives.
Upcoming Programmes
Check out these upcoming workshops and programmes.
Continuing Education & Training (CET)
SDEA's signature 49-hour drama pedagogy certification course
Level Up! Fest
Level Up! Fest 2023: Learning Festival for Drama CCA Educators by SDEA, in collaboration with NAFA, LASALLE and NIE NTU
December 16, 2023
2AM
ITE College Central

Continuing Education & Training (CET)
This workshop will focus on the visual aspects of characterization. Participants will make use of sign mime and explore the use of characters with mimed props, playing multiple characters and character transitions.
Join Us
Curious about membership? Submit an enquiry and we will be in touch.
At SDEA we advocate for the value and practice of drama/theatre in performance, education, and community, and work to advance the profession of the drama/theatre educator. If you believe in our work and wish to be a part of it, join us. Fill in the details on the right and we'll get in touch. You may also click here to find out more about joining as a member.