When I open the door to SDEA, it's always exciting for me that it's going to be a constructive meeting where we achieve so much in that short amount of time.
- Koh Hui Ling, Associate Director of Drama Box , Programming Member, SDEA Theatre Arts Conference 2015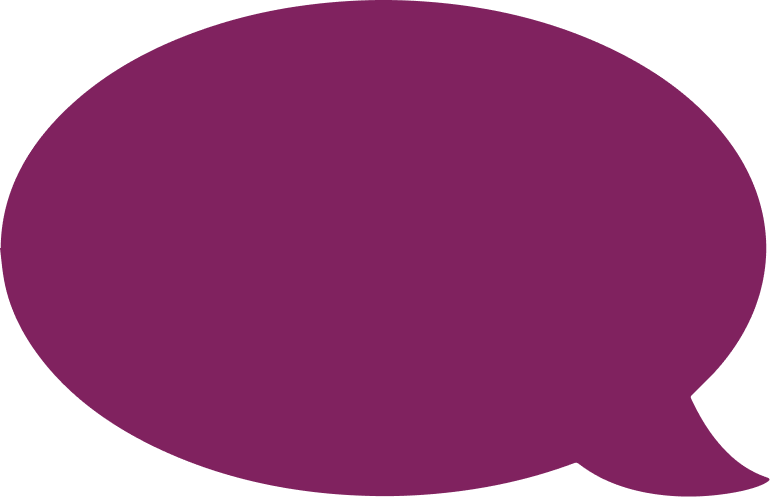 Join us in advancing the profession of the drama/theatre educator, advocating for the practice and value of drama and theatre.
Announcements
Latest news, open calls, special workshops and other highlights from us
Invite a player 2 to press start! Levelling up is so much more fun when done with a friend. As such, we're offering 1-for-1 passes to selected workshops for Level Up! Fest 2021
Level Up! Fest is back with over 20 workshops and programmes to get you levelled up for "The Future of Drama Education"! From workshops and courses, to getting an affordable new headshot, it's time to Level Up! this November.
At the 19th Annual General Meeting held on 4th August 2021, SDEA voted in a new committee for 2021-2023.
Upcoming Programmes
Level Up! Fest 2021 is here! Check out these upcoming workshops and programmes.
Level Up! Fest 2021
In this re-screening of the opening keynote from the Theatre Arts Conference 2021, **Professor Helen Nicholson** will ask how drama educators in theatres and schools can work together and find new ways to listen well, and in the company of others.
Level Up! Fest 2021
Put your best face forward! Your headshot is your first impression, and making a great first impression that captures who you are counts! Come down to SDEA Office for your's by professional photographer, Boban James!
Join Us
Curious about membership? Submit an enquiry and we will be in touch.
At SDEA we advocate for the value and practice of drama/theatre in performance, education, and community, and work to advance the profession of the drama/theatre educator. If you believe in our work and wish to be a part of it, join us. Fill in the details on the right and we'll get in touch. You may also click here to find out more about joining as a member.