One thing that is special about SDEA is that it was built from the community and with the community and for the community.
- Noorlinah Mohamed, Founding SDEA member and past president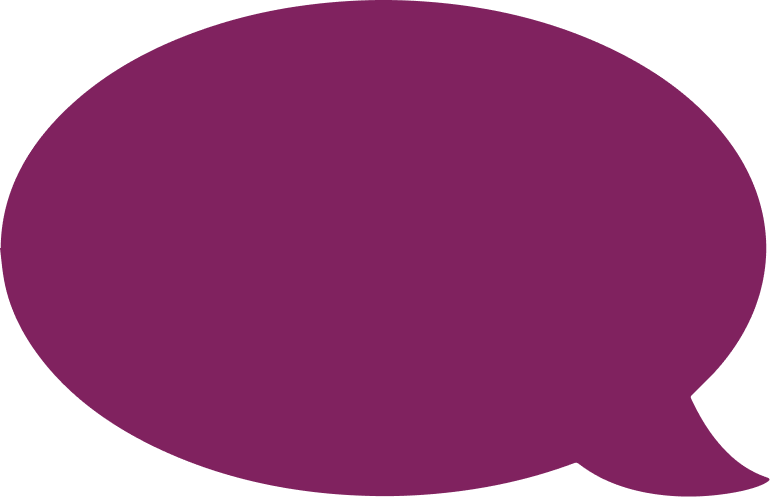 Join us in advancing the profession of the drama/theatre educator, advocating for the practice and value of drama and theatre.
Announcements
Latest news, open calls, special workshops and other highlights from us
At the 19th Annual General Meeting held on 4th August 2021, SDEA voted in a new committee for 2021-2023.
SDEA is pleased to announce Grant Writing 101, a series of 5 bite-sized videos and an online panel discussion aimed at equipping you with the necessary skills to craft and prepare strong grant applications.
Calling all SDEA members! We will be holding our annual general meeting on **Wednesday 4th August 2021, 7pm, online via Zoom.**
Upcoming Programmes
From professional development opportunities to networking sessions, check out these recent and upcoming programmes at SDEA
Interest Groups
Improv, characterisation, collaborative storytelling, and lots and lots of dice!
Theatre Arts Conference
Challenge your ideas of inclusivity, community, and creativity at the SDEA Theatre Arts Conference 2021 - Creative Disruption: Exploring New Ground.
September 21, 2021
12PM
Online via Zoom

Interest Groups
A combination of a writing club and a listening party, the Retro Music Writing Club led by Kenneth Kwok is back for Volume 3! Meet other like-minded folk, and share informal pieces of short writing inspired by the artists and songs from the 80s!
Join Us
Curious about membership? Submit an enquiry and we will be in touch.
At SDEA we advocate for the value and practice of drama/theatre in performance, education, and community, and work to advance the profession of the drama/theatre educator. If you believe in our work and wish to be a part of it, join us. Fill in the details on the right and we'll get in touch. You may also click here to find out more about joining as a member.