... Without SDEA, I don't think we would know that this person is doing this work and that person is doing that work, it's a very good way of forming a community.
- Tan Yin Wei, MOE School Educator, SDEA Member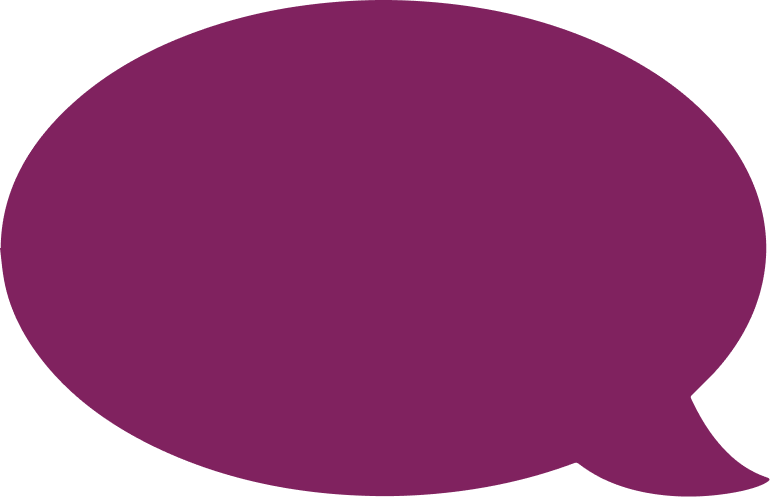 Join us in advancing the profession of the drama/theatre educator, advocating for the practice and value of drama and theatre.
Announcements
Latest news, open calls, special workshops and other highlights from us
Over the past half a year or so, we have been working on revamping our website to better reflect and enable us to advocate for the value and practice of drama/theatre. Feel free to explore the new site, and stay tuned for more!
An update on the secretariat, and when you can find us in the office.
A while back, we did an open call for participants to take part in a focus group led by attorney Roland Samosir. The first meeting of this focus group will be on 27th February, 10am - 12pm!
Upcoming Programmes
From professional development opportunities to conferences, check out what's next at SDEA
Talks and Webinars
Sit in with Ghazali Muzakir, Renee Chua, Aisha Shaik, and Elizabeth Loh as they have a casual chat about their journeys as applied theatre practitioners and how they approach their practice to engage communities and explore issues that may otherwise remain unearthed.
SDEA Let's Connect
Join us for an evening of jamming as we create the roadmap of dreams for the drama education landscape.
Theatre Arts Conference
Challenge your ideas of inclusivity, community, and creativity at the SDEA Theatre Arts Conference 2021 - Creative Disruption: Exploring New Ground.
Join Us
Curious about membership? Submit an enquiry and we will be in touch.
At SDEA we advocate for the value and practice of drama/theatre in performance, education, and community, and work to advance the profession of the drama/theatre educator. If you believe in our work and wish to be a part of it, join us. Fill in the details on the right and we'll get in touch. You may also click here to find out more about joining as a member.