The advocacy subcommittee oversees advocacy focused projects and efforts undertaken by SDEA. The group was borne out of the interest group for ideal terms and conditions for drama educators, reorganising as the advocacy subcommittee in 2022.
The subcommittee has published The Arts Freelancer's Playbook: SDEA's Guide To Understanding Contracts, and collaborated with Producers SG to run the Producers Social #31 focused on the Playbook at the SDEA Theatre Arts Conference 2023.
Members
People form the heart of SDEA. Here you can view the current committee and past committee members.
Subcommittee Member
Kamini Ramachandran
Subcommittee Member
Ghazali Muzakir
Subcommittee Member
Adi Jamaludin
Subcommittee Member
Hoo Kuan Cien
Subcommittee Member
Aishwariyah Shanmuganathan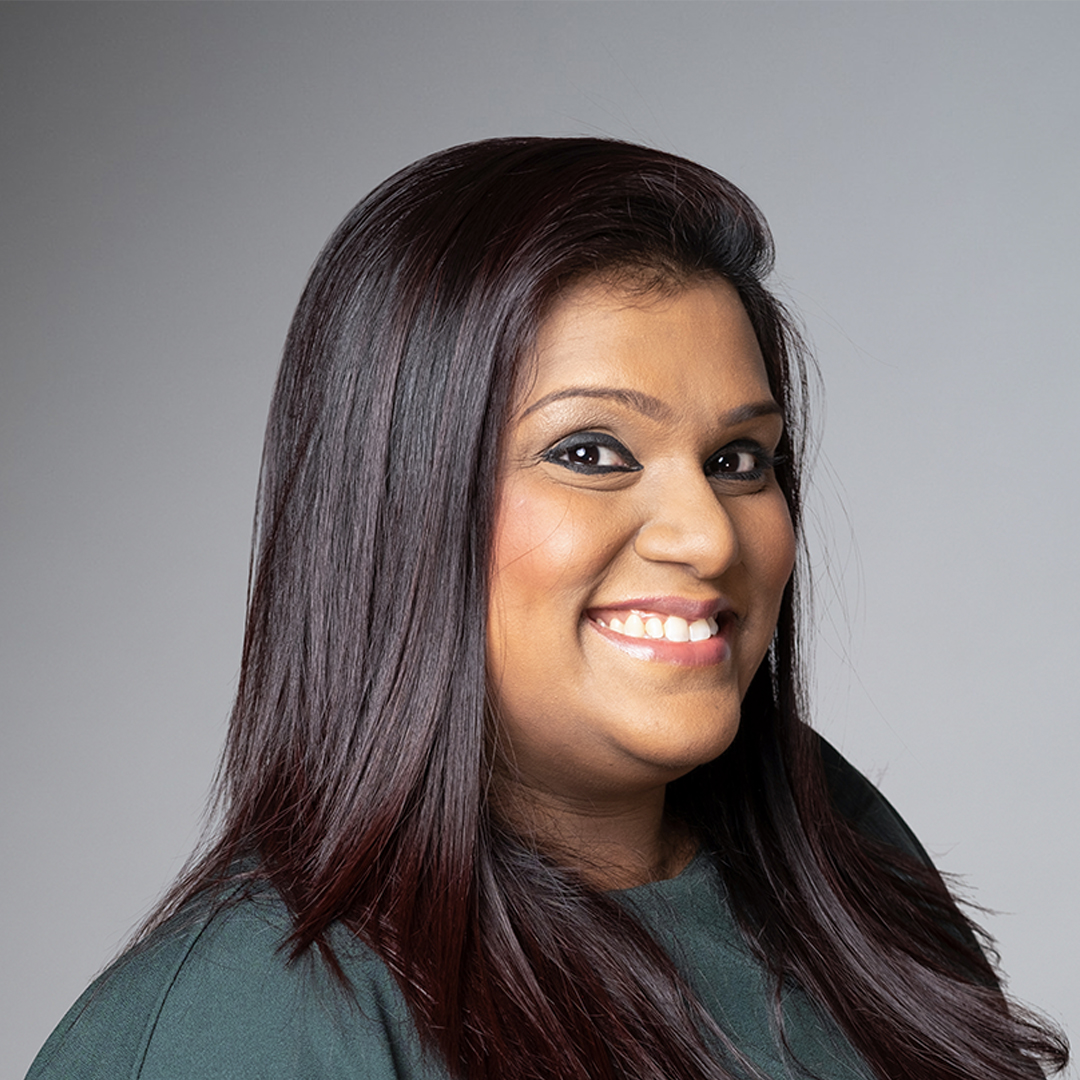 Subcommittee Member
Mark Benedict Cheong