Members
People form the heart of SDEA. Here you can view the current committee and past committee members.
Committee Member
Michael Cheng
Michael Cheng graduated from the National University of Singapore with a Bachelor of Arts in Psyc...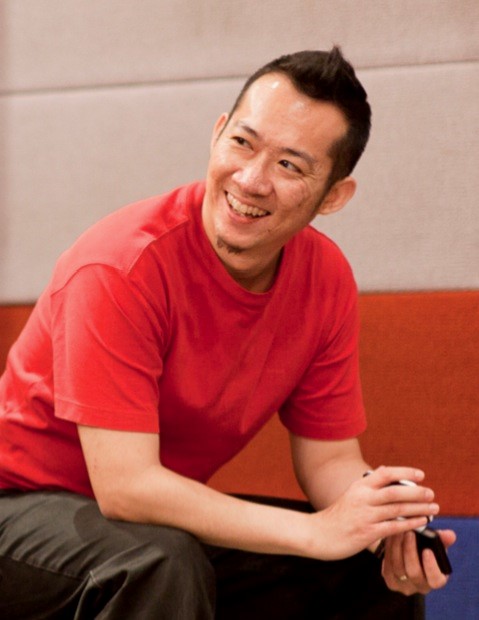 Committee Member
Julius Foo
Julius Foo Jong Soon started in theatre as an administrator and actor with The Necessary Stage. ...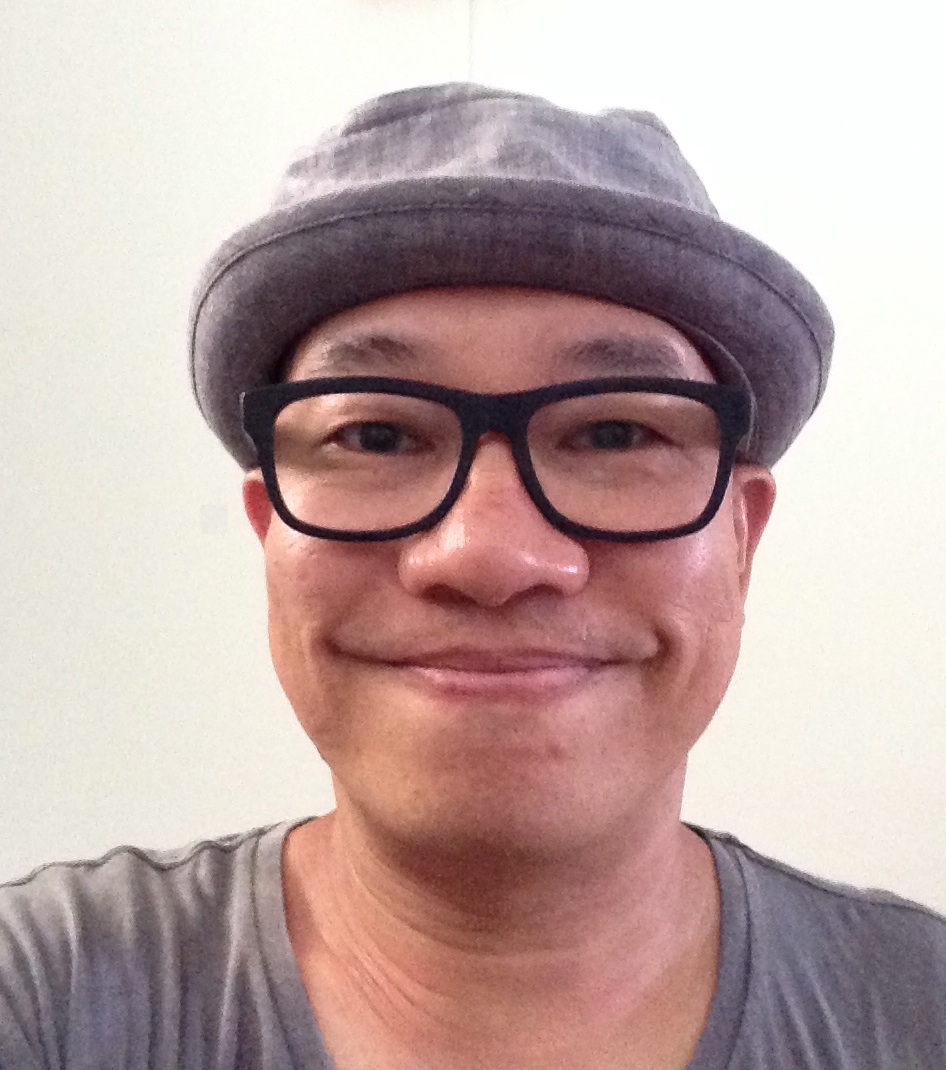 Committee Member
Alvin Tan Beng Kiong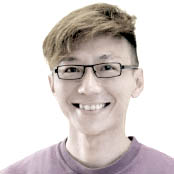 Committee Member
Elvira Holmberg
Elvira Holmberg is the President of SDEA and a teaching artist at SOTA. As a drama educator, Elvi...