This committee was elected on 27 July 2015 at the 13th Annual General Meeting. In their term between 2015 -2017, the committee has strengthened SDEA's signature programmes and put in place frameworks to support a sustainable community of practice among drama educators locally and internationally. Under their guidance, SDEA has:
Deepened youth engagement and valuable partnerships with the arts community, and provided avenues for emerging young talents to develop through drama at the Celebrate Drama! 2016 festival on 15-16 July 2016
Championed a culture of lifelong learning and research among drama educators through the SDEA Drama Pedagogy course: Essential Teaching and Learning Approaches (ETLA) conducted from October to November 2016 and March to April 2017 respectively, and the launch of the SDEA Library and Resources in May 2017
Facilitated sharing between drama educators and practitioners from Singapore and international counterparts from Hong Kong and Penang through the international study trip in March 2017, and school visits and dialogues in April 2017
Advocated for children's theatre and drama in early childhood education at the fourth international SDEA Theatre Arts Conference 2017 which took place from end June to early July 2017
Brought in eminent practitioners and drama educators such as production manager Audrey Hoo, experiential therapist Sharmini Winslow, artistic director Benjamin Ho, award-winning director Chong Tze Chien, founder of DUENDE John Britton, and Commedia dell'Arte master Marco Luly and award-winning storyteller Roger Jenkins to facilitate a demonstration, a talk and masterclasses between 2015 - 2017
Members
People form the heart of SDEA. Here you can view the current committee and past committee members.
President
Elvira Holmberg
Vice-President
Peggy Ferroa
Peggy Ferroa is a performance maker and applied theatre practitioner who works in community and e...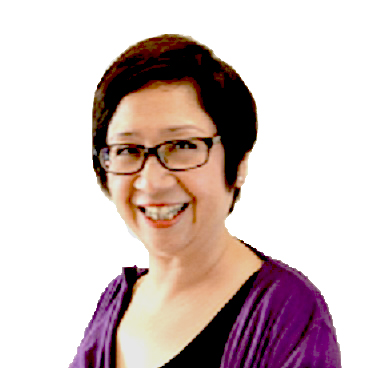 Secretary
Alvin Tan Beng Kiong
Treasurer
Ahmad Musta'ain Bin Khamis
Committee Member
Serena Ho
Committee Member
Tan Chia Wei
Committee Member
Tiara Mia
Committee Member
Elaine Ng
Committee Member
Marianne Sim