SDEA is a not-for-profit organisation managed by a committee of 9 volunteer members elected on a 2-year cycle. Committee Members are responsible for ensuring good governance for the association, forming partnerships that enhance and further SDEA's Vision and Mission, and head sub committees that programme special projects and core programmes. The Committee is supported by the Secretariat who help look after operations, marketing and logistics.
Members
People form the heart of SDEA. Here you can view the current committee and past committee members.
President
Elvira Holmberg
Elvira Holmberg is the President of SDEA and a teaching artist at SOTA. As a drama educator, Elvi...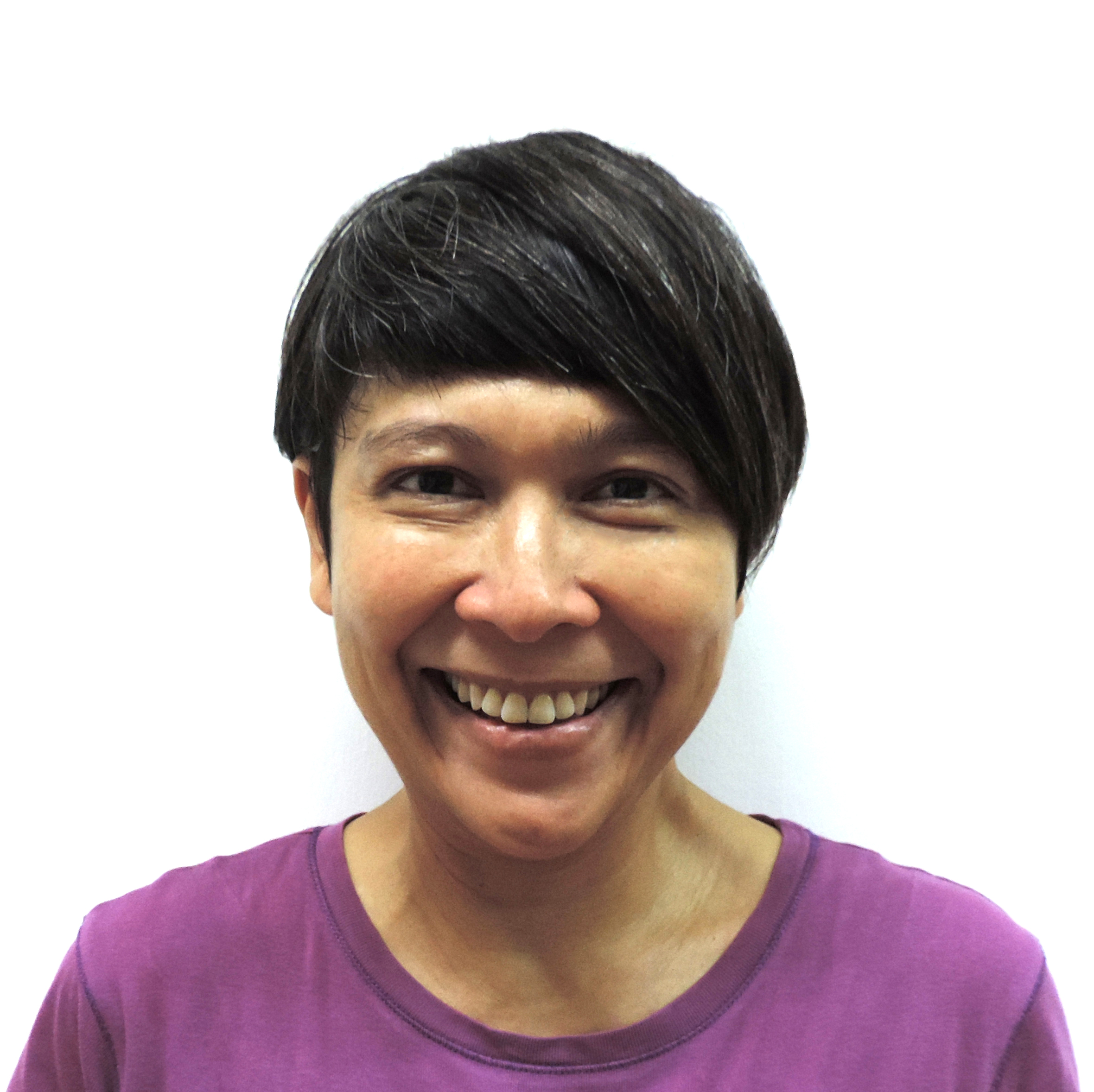 Vice-President
Peggy Ferroa
Peggy Ferroa is a performance maker and applied theatre practitioner who works in community and e...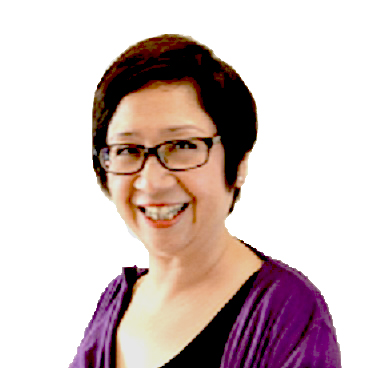 Secretary
Alvin Tan Beng Kiong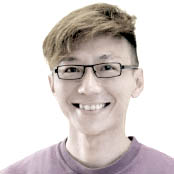 Treasurer
Ahmad Musta'ain Bin Khamis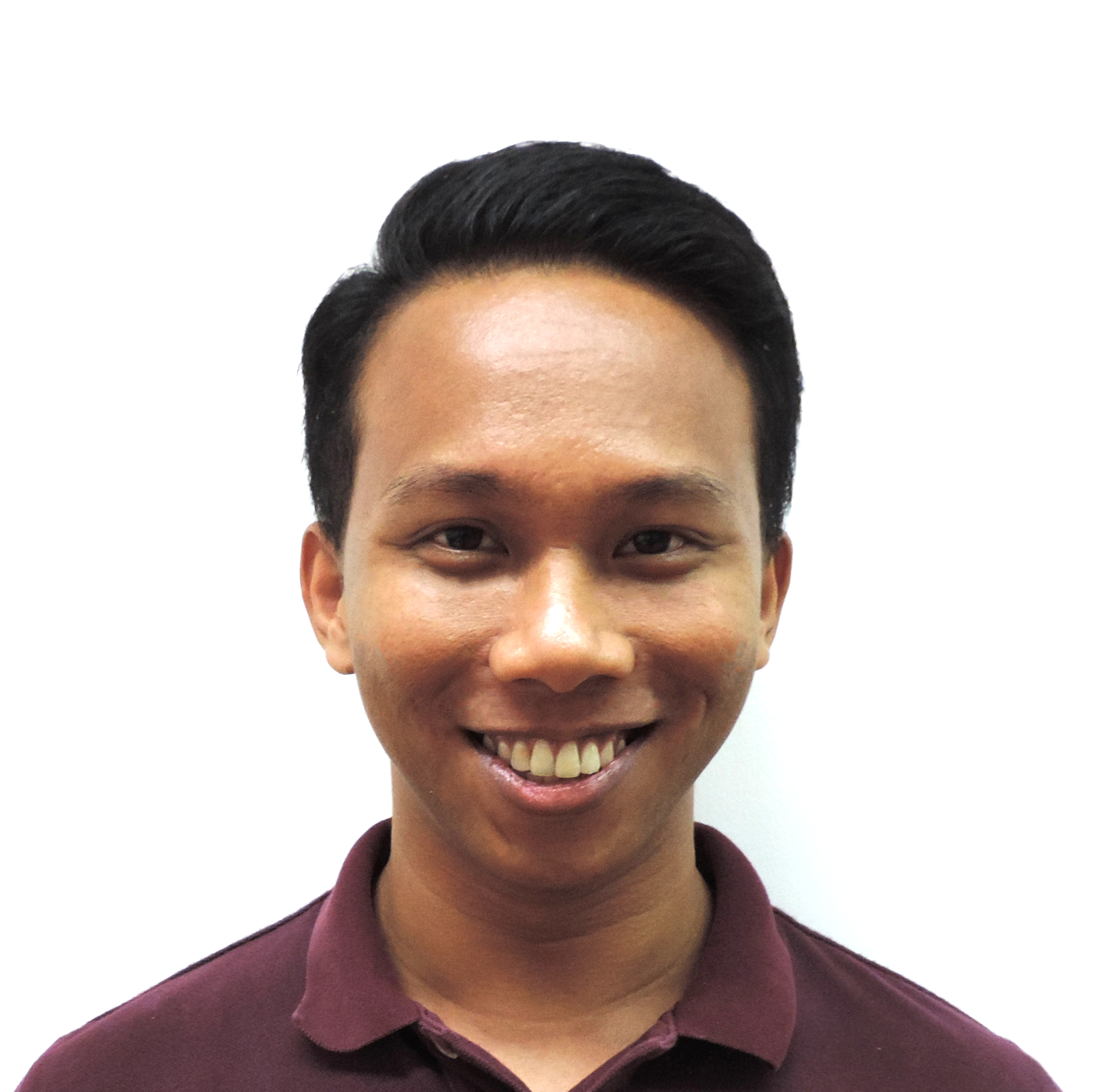 Committee Member
Serena Ho
Serena Ho graduated from LASALLE-SIA College of the Arts, where she received the Outstanding Stud...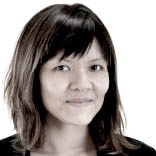 Committee Member
Chia Wei Tan
Tan Chia Wei is a committee member at SDEA and he graduated with a Diploma in Applied Drama and P...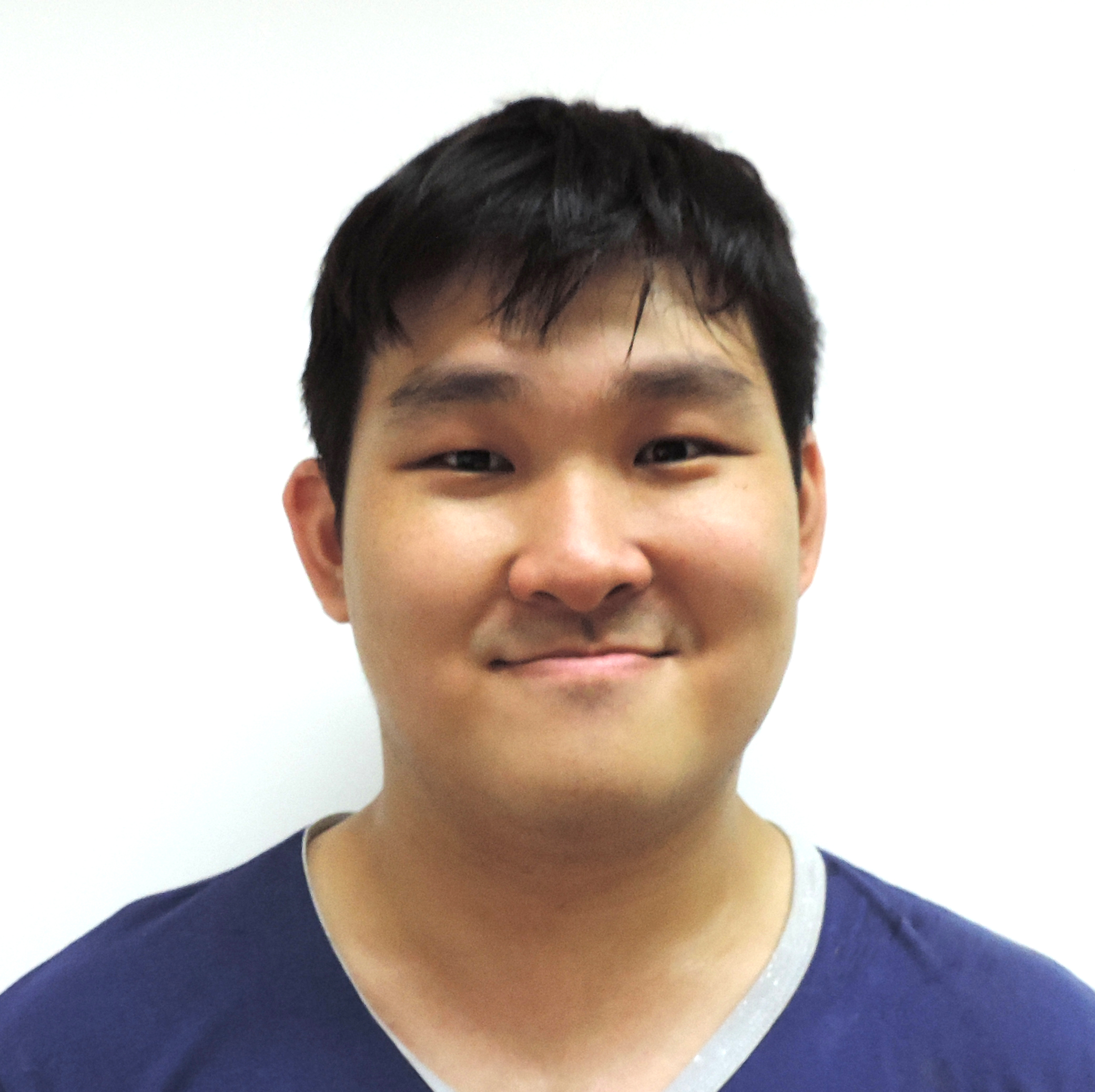 Committee Member
Tiara Mia
Tiara is an educator who infuses her passion for theatre in her teaching. She is active in the ar...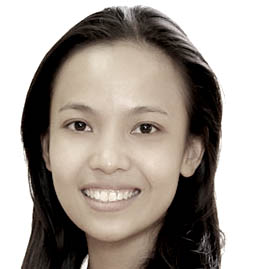 Committee Member
Elaine Ng
Committee Member
Marianne Sim
Marianne Sim is a teacher at the School of the Arts and has been teaching Foundation Drama and GC...