SDEA is a not-for-profit organisation managed by a committee of 9 volunteer members elected on a 2-year cycle.
Committee Members are responsible for ensuring good governance for the association, forming partnerships that enhance and further SDEA's Vision and Mission, and head subcommittees that programme special projects and core programmes.
This Committee was elected by the membership at the AGM 2019, held on 24th August 2019.*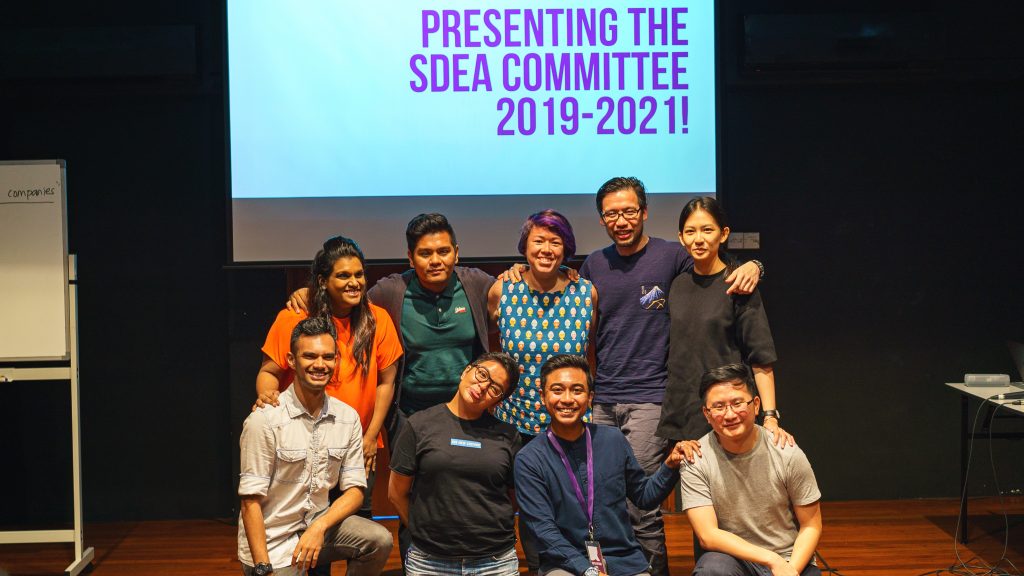 They are...
Top row from left:
Aishwariyah Shanmuganathan (Committee Member)
Fazli Ahmad (Committee Member, Treasurer (2020-2021))
Rosemary McGowan (President)
Ivan Choong (Treasurer (2019-2020))
Ellison Tan (Committee Member)
Bottom row from left:
Ezzat Alkaff (Committee Member)
Farah Ong (Committee Member)
Khairul Nizam (Vice President)
Choy Wai Wan (Secretary)
Ivan Choong has since left the committee in 2020, with Fazli Ahmad taking over as Treasurer having been voted in at AGM 2020.
The Committee is supported by a full-time Secretariat.
Members
People form the heart of SDEA. Here you can view the current committee and past committee members.
President
Rosemary McGowan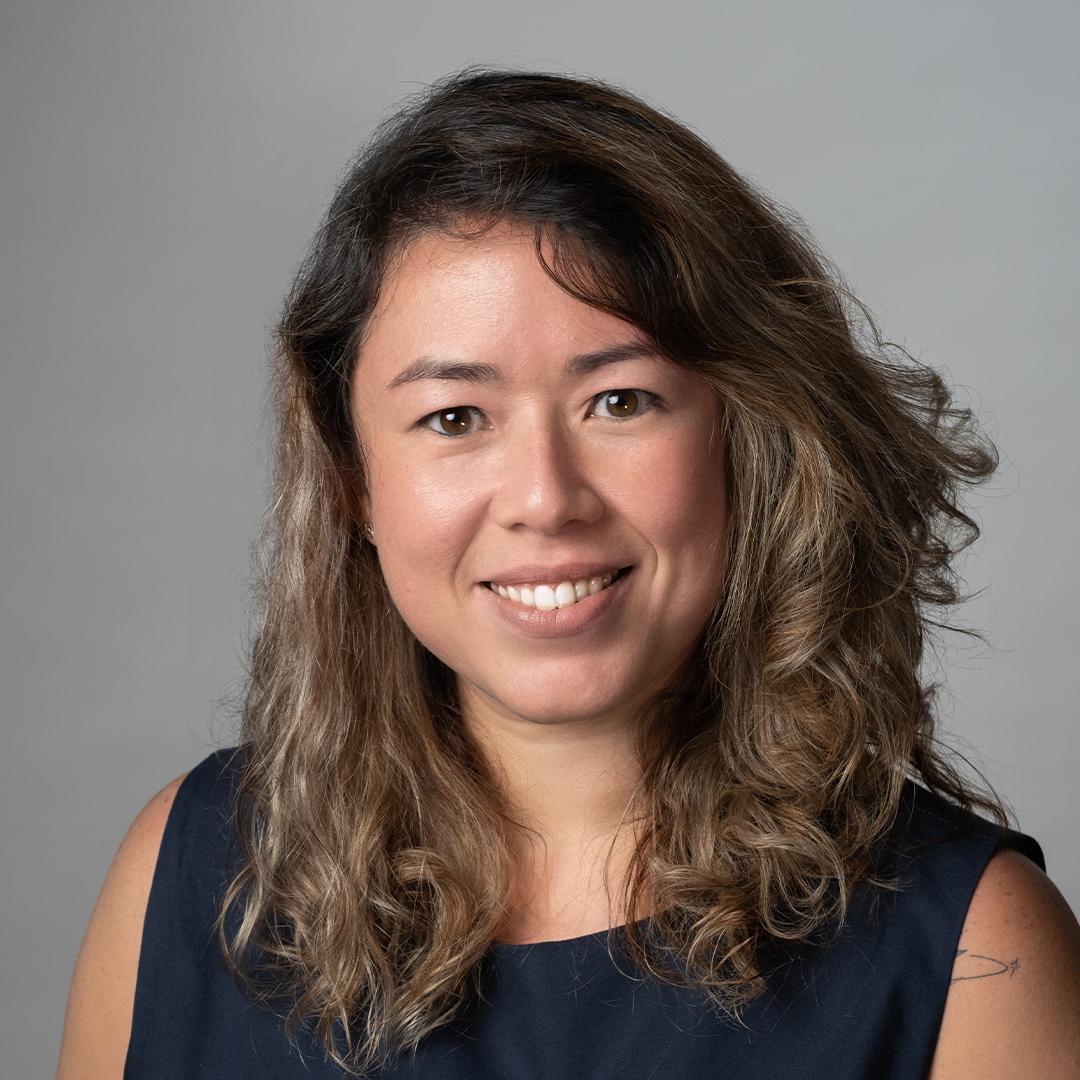 Vice-President
Khairul Nizam
Secretary
Choy Wai Wan
Treasurer
Fazli Ahmad
Committee Member
Ellison Tan Yuyang
Committee Member
Ezzat Alkaff
Committee Member
Aishwariyah Shanmuganathan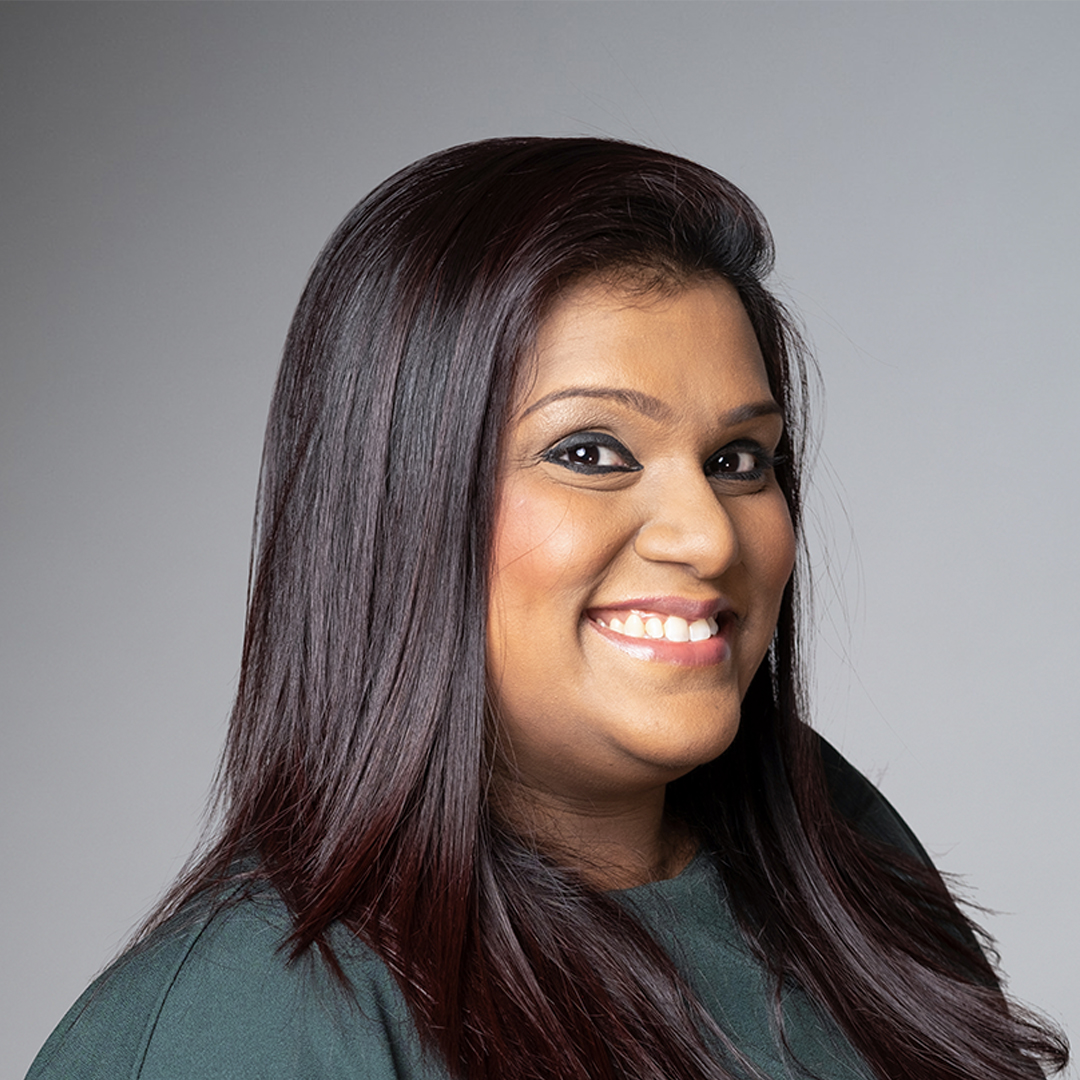 Committee Member
Farah Ong