Members
People form the heart of SDEA. Here you can view the current committee and past committee members.
Programming Co-Chair
Elvira Holmberg
Elvira Holmberg is the President of SDEA and a teaching artist at SOTA. As a drama educator, Elvi...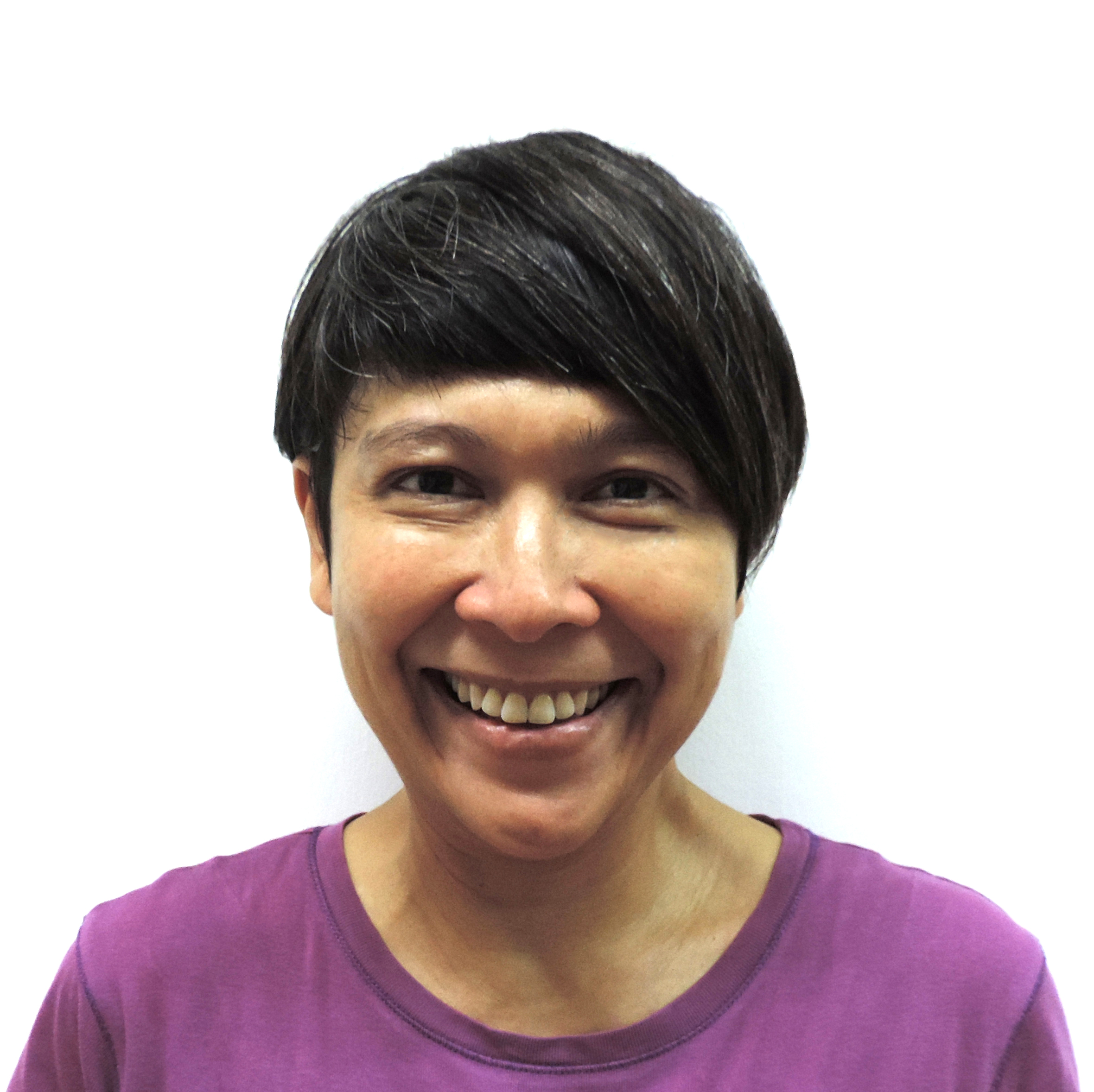 Programming Co-Chair
Jean Ng
Jean trained at the Jacques Lecoq International School of Theatre in Paris, France and is an actr...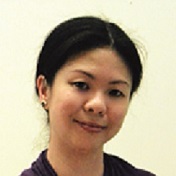 Organising Member
Prudence Wales
Dr Prudence Wales is an Assistant Professor in the Visual and Performing Arts Group at Nanyang Te...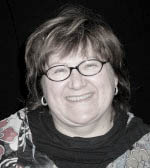 Programming Member
Rosemary McGowan
Programming Member
Peggy Ferroa
Peggy Ferroa is a performance maker and applied theatre practitioner who works in community and e...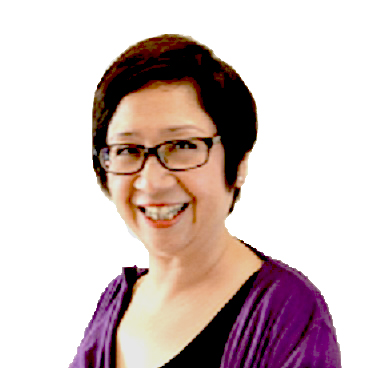 Organising Member
Fanny Kee
Fanny trained with Philippe Gaulier and is a mime artist, puppeteer and actor. She also works in ...