Members
People form the heart of SDEA. Here you can view the current committee and past committee members.
Programming Co-Chair
Elvira Holmberg
Programming Co-Chair
Jean Ng
Organising Member
Prudence Wales
Programming Member
Rosemary McGowan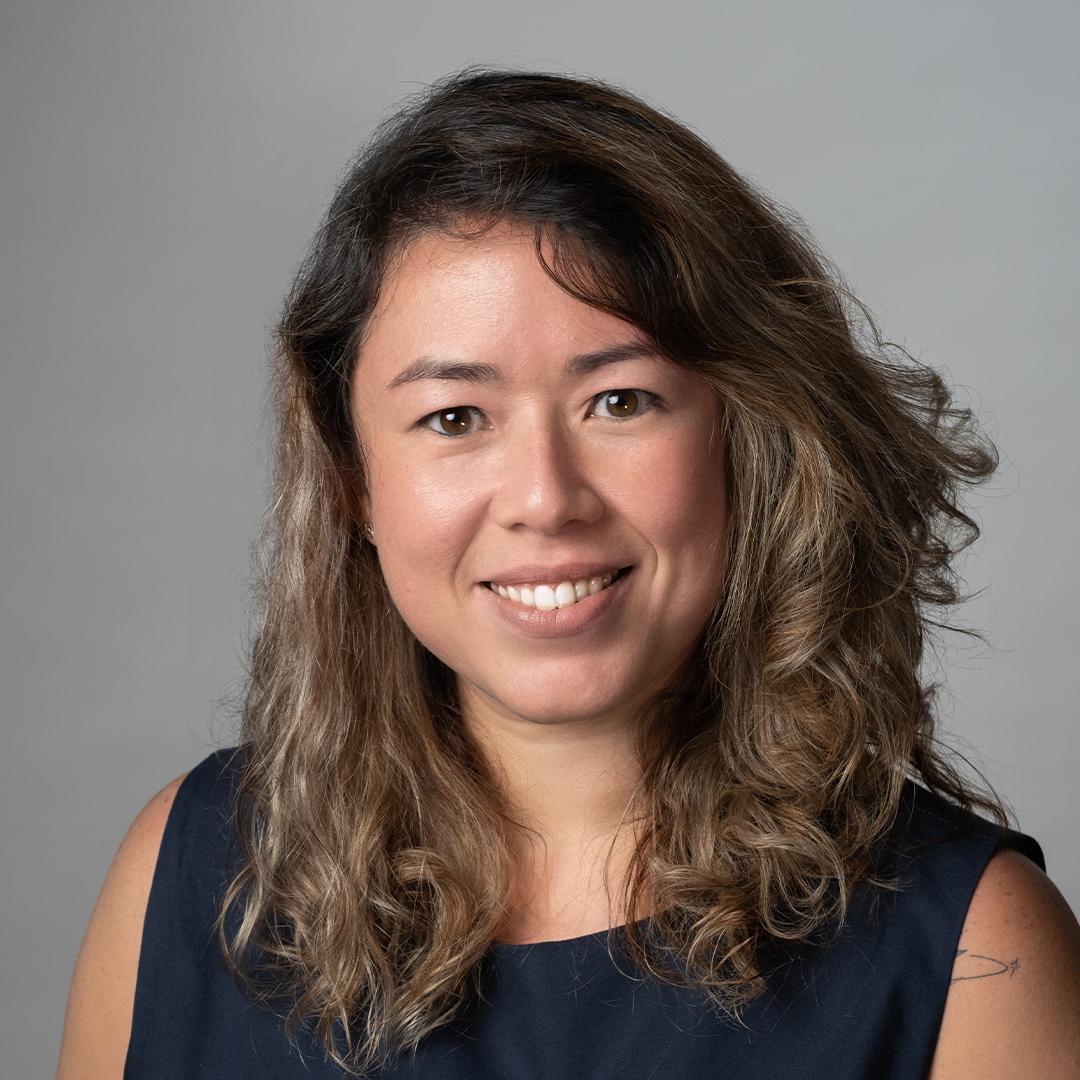 Programming Member
Peggy Ferroa
Peggy Ferroa is a performance maker and applied theatre practitioner who works in community and e...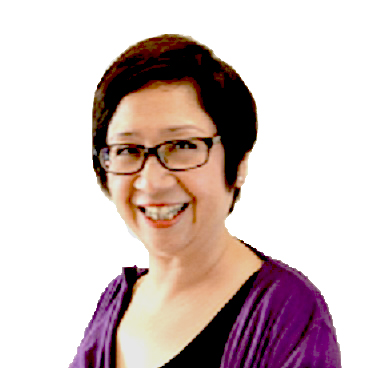 Organising Member
Fanny Kee