Members
People form the heart of SDEA. Here you can view the current committee and past committee members.
Programming Advisor
Elvira Holmberg
Programming Co-Chair
Ahmad Musta'ain Bin Khamis
Programming Co-Chair
Prudence Wales
Programming Member
Caleb Lee Wei Hao
Programming Member
Koh Hui Ling
Hui Ling serves as artistic director of Drama Box's youth arm, ARTivate, mentoring and empowering...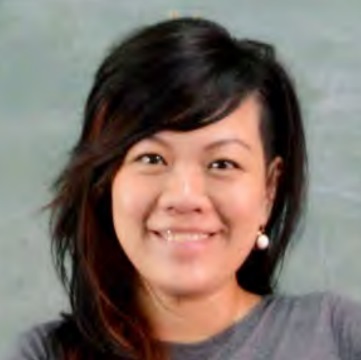 Organising Chair
Peggy Ferroa
Peggy Ferroa is a performance maker and applied theatre practitioner who works in community and e...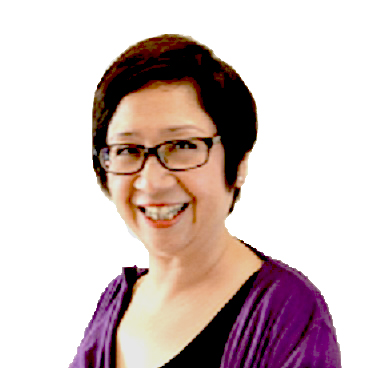 Organising Member
Alvin Tan Beng Kiong