Celebrate Drama! 2016: Celebrating DIversIty
On 15 and 16 July 2016, more than 700 youths, parents, drama educators, theatre practitioners and people who work with youths celebrated drama at SDEA's biennale youth and community festival Celebrate Drama! 2016. The Arts House was abuzz with workshops, performances and a theatre open house performed and managed by youths all over the Singapore.
The theme of Celebrate Drama! 2016, 'Celebrating DIversIty' highlighted youth identity within a diverse spectrum of needs, age, gender and aspirations. Through drama, youths, educators as well as young theatre practitioners discussed their identities as youths and the part they play within a broader, diverse community.
The festival was organised in collaboration with The Arts House.
SDEA would also like to thank these supporters and partners:
Ministry of Education (Arts Education Branch)
Singapore Association for Mental Health
Deyi Secondary School
ITE College Central
National Youth Council SHINE Festival
School of the Arts
Raffles Institution
Palm View Primary School
Through the partnerships, the festival was able to provide avenues for emerging practitioners to practice their craft and be mentored by professionals in the industry. Most importantly, it provided other NGOs and community organisations to experience the value of drama in empowering their clients and communities. SDEA would also like to thank our sponsors for their belief in the festival and for supporting the next generation of theatre-makers.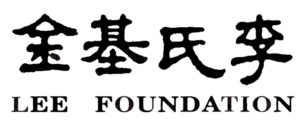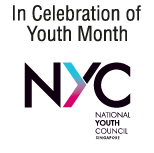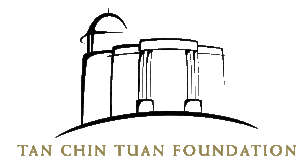 Click here for the press release.
Celebrate Drama! In The News
Drama Helps Youths Change Mindsets and Evoke Emotions, Berita Harian, 26 May 2016 (Translated here) The Young Take Centre Stage, The Straits Times Life!, 12 July 2016 Exploring Illness Through Applied Theatre, Expat Living, July 2016 issue We Are All In This Together, Centre42
---
Registration is closed.
Celebrating DIversIty
Celebrate Drama! 2016, a local youth and community festival returns on 15-16 July 2016 at The Arts House. For the 9th year running, it brings together the combined efforts of teachers, artists, youths and the community who do interesting and meaningful work with drama. The theme for 2016 is 'Celebrating DIversIty'. It spotlights youth identity within a diverse spectrum of needs, age, faith and gender. It features two days of fun workshops, engaging presentations and meaningful performances with dialogues. Through the festival, SDEA encourages youths not only to view each other's works but also to collaborate in workshops, make new friends and have meaningful dialogues with each other about drama and their own identity in the wider, diverse community they belong to. The box office at The Arts House is open to students and the public only. For SDEA members who wish to purchase tickets for the festival, please email to: office@sdea.org.sg or call 6345 6997 for more details.