Connections I - Forum: Drama Education in Early Childhood. Is it Child's Play?
Registration is closed.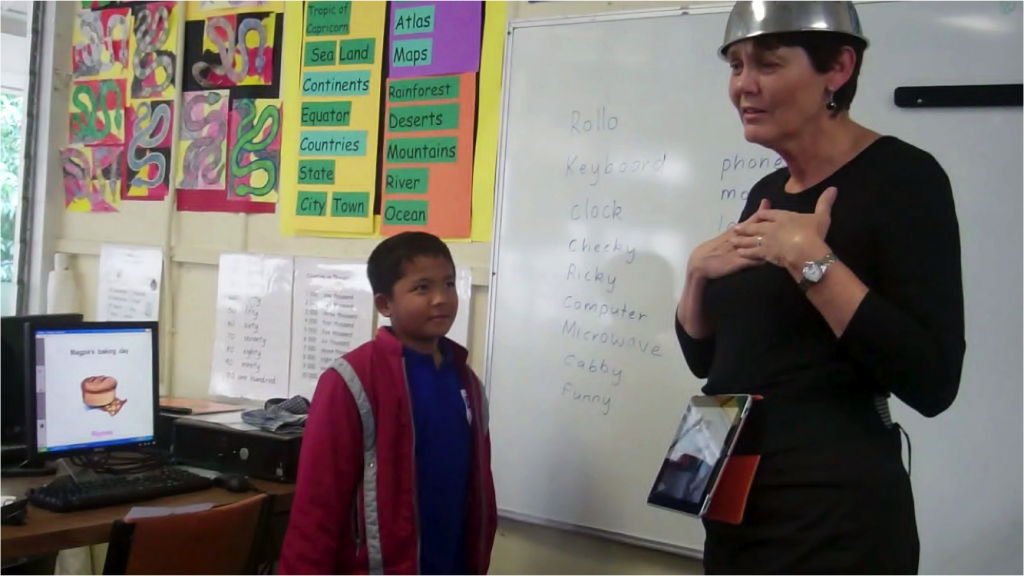 Connections Forum: Drama Education in Early Childhood. Is it Child's Play?
Dramatic play permits children to fit the reality of the world into their own interests and knowledge. One of the purest forms of symbolic thought available to young children, dramatic play contributes strongly to the intellectual development of children (Piaget, 1962). What are the benefits of engaging the child in drama from an early age? When should we introduce drama activities to children?  How do we incorporate dramatic play in the daily lives of preschoolers?
Join our panel of experienced early childhood educators and drama educators from SDEA as we explore and discuss the impact of providing a platform for imagination through drama.
Panelists:
Dr Christine Chen, President, Association for Early Childhood Educators
Dr Julie Dunn, Associate Professor in Drama Education & Applied Theatre, Griffith University, Australia
Mr R Chandran, Founder Director, ACT 3 Theatrics
Ms Tan Beng Luan, Principal, Creative O Preschoolers' Bay
Moderator:
Ms Karen Lim, SDEA Founding Member & Arts Educator
About the Forum
Pricing: Free admission, registration is required. Limited seats.