Level Up! Fest 2020 - Mindfulness for Arts Practitioners
Learn what it means to practice mindfulness as an arts practitioner!
Mindfulness is the art of living in the present moment without losing focus on the future. It is a way of paying attention in a particular way: on purpose, in the present moment, and non-judgmentally. Mindfulness provides a unique perspective into our minds unlike other theories or disciplines. Mindfulness as Psychological Capital aids creativity, immersion and appreciation in a unique way within arts practitioners.  
This mini-workshop will introduce you to the scientific evidence of Mindfulness and how its practice will help arts practitioners embody art through Mindfulness. The participants will get to practice mindfulness, appreciate its theoretical foundations, the myths surrounding it and appreciate how it can help Arts Practitioners.  
---
Event Details
Date: Monday 16th November 2020
Time: 7pm - 8.30pm
Price: Admission by Registration
---
About the Facilitator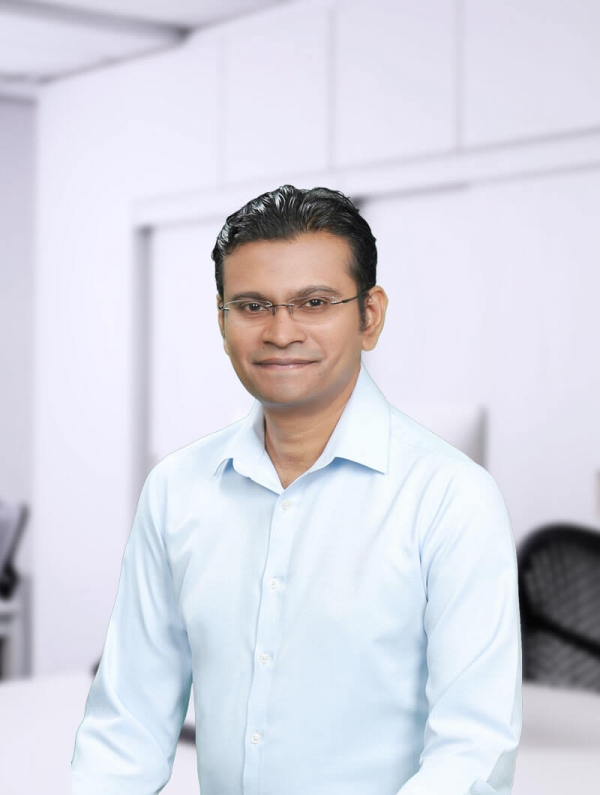 Kathirasan K
Kathirasan (Kathir) is the Founder and Director of the Centre for Mindfulness Singapore. He is a Certified Mindfulness Teacher - Professional (CMT-P), a certification issued by the International Mindfulness Teachers Association (IMTA). He has practised mindfulness for more than 20 years, since 1999 and has been trained by the eminent Mindfulness teacher, Shamash Alidina and trained in Yoga by the world renowned SVYASA. He has the ability to contextualise Mindfulness within any culture and in the areas of education, leadership, teaching, learning, personal development, coaching, counselling, career development and stress management. He is the author of three books on Mindfulness.
---
About Level Up! Fest
Level Up! Fest is SDEA's platform to recognise, celebrate, and bring focus to the importance of professional development of the theatre/drama educator.
From workshops and courses, to career chats and talks, there are many opportunities for you to Level Up! and give yourself a booster as a professional in the arts.
We will also be highlighting professional development opportunities organised by other companies and organisations. If you have a workshop, course, or masterclass happening in the month of November, let us know by dropping an email with the details to projects@sdea.org.sg, and we'll aggregate for the month.
As professionals, there is no maximum level. There is always something we can do to Level Up!