Level Up! Fest 2020 - Pedagogy and Practice Series: Arts Education in the Early Years
Children in the early years should be given the opportunities to experience in, about and through the arts- music & movement, visual arts and drama.
Early exposure to arts education is vital in nurturing children's imagination and creative capabilities that will enable them to view the world in multiple perspectives, generate new ideas and solutions to problems and create meaningful experiences to improve quality of life.
This programme is commissioned by the National Arts Council and organised by SDEA.
---
Event Details
Date: 18th, 19th, 20th November
Time: 6.30pm - 9.30pm
Price: Free of Charge
*Spaces are limited and allocated on a first come first served basis. Should we reach capacity, we will open a waiting list for the workshop.
*All modules will take place online on Zoom. Registrants must attend all 3 modules. 
---
Modules and Synopses
This introduction course consists of 3 modules:  
| Module  | Facilitator  | Date  | Time  |
| --- | --- | --- | --- |
| Visual Arts for Young Children  | Wong Seet Fun  | Wed 18 Nov  | 6.30pm - 9.30pm  |
| Music and Movement for Young Children  | Lavina Chong  | Thu 19 Nov  | 6.30pm - 9.30pm  |
| Drama and Play for Young Children  | Elaine Ng  | Fri 20 Nov  | 6.30pm - 9.30pm  |
Session 1: Visual Arts for Young Children
by Wong Seet FunThis module will introduce participants to ways to create artsworks using materials from nature. Participants will exploreusing their artworks as a medium for storytelling with the children. 
Module 2: Music and Movement
by Lavina Chong
This module will introduce participants to creative ways to engage children musically through singing, body percussion, locomotive movement, improvisation, and instrument play.  
Session 3: Drama and Play for Young Children
by Elaine Ng
This module will introduce participants to basic drama strategies that will enrich and extend children's literature beyond the page and bring it to life by engaging in playful and dramatic arts experiences. 
---
About the Facilitators
Wong Seet Fun
Wong Seet Fun holds a Masters in Science (Early Childhood Education) from Wheelock College and BA (Hon) in Fine Art and Critical Theory from Goldsmiths College, University of London. Founder and owner of Art Loft, she has more than 20 years of experiences working with young children, families and in the past 15 years, early childhood and museum educators. Passionate in Museum education for the young children, she works very closely with community partners like National Heritage Board to design tours and workshops to teach and promote art, culture and heritage to children, teachers and Museum educators. She is presently an Adjunct Lecturer with NIEC and Seed Institute.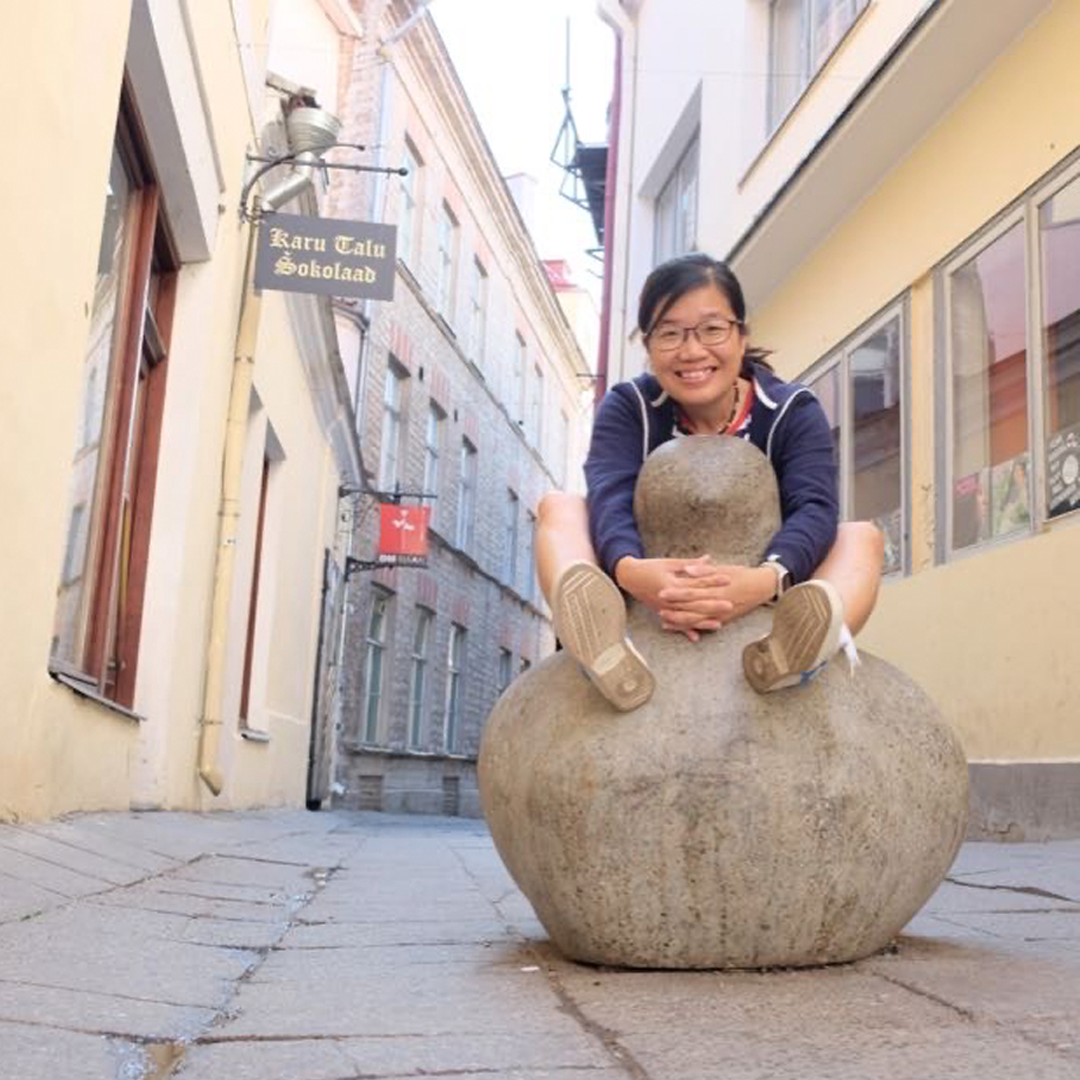 Lavina Chong
Lavina Chong is the Managing Director of Wigglepods Pte Ltd, a creative music movement company, that specialises in the arts from infants to preschool age.  She is an Arts practitioner with 30 years of experience in the field of Early Childhood. She is also an adjunct lecturer with the Singapore University of Social Sciences (SUSS) and National Institute of Early Childhood Development (NIEC).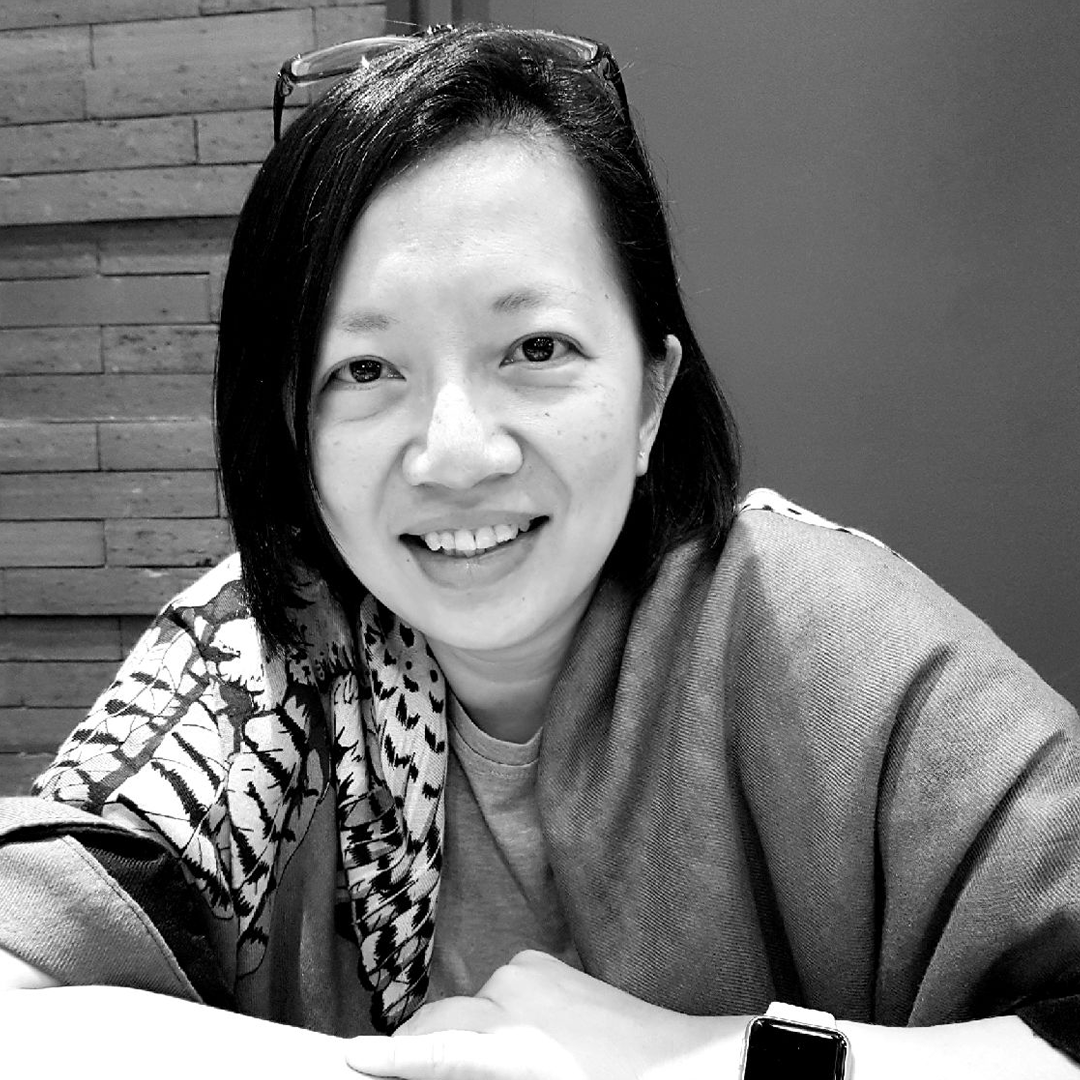 Elaine Ng
Having found her passion only in her late teens, Elaine has since dedicated her life to advocating the crucial role of the arts in each child's development. With a Masters in Early Childhood Education from the University of South Australia and a current PhD candidate with Griffith University, Elaine championed this belief for over 25 years and has shared her pedagogy to young children, families, early childhood practitioners and professionals from all around the world. Through the founding of The Learning Connections, an arts education organisation, and her heavy involvement in various independent and governmental institutions, including Singapore's Early Childhood Development Agency and National Arts Council, Elaine hopes to educate and empower all stakeholders in a child's life to collaborate and create a holistic ecosystem that would nurture a generation of kind, compassionate, and global citizens of today and tomorrow. 
---
About Level Up! Fest
Level Up! Fest is SDEA's platform to recognise, celebrate, and bring focus to the importance of professional development of the theatre/drama educator.
From workshops and courses, to career chats and talks, there are many opportunities for you to Level Up! and give yourself a booster as a professional in the arts.
We will also be highlighting professional development opportunities organised by other companies and organisations. If you have a workshop, course, or masterclass happening in the month of November, let us know by dropping an email with the details to projects@sdea.org.sg, and we'll aggregate for the month.
As professionals, there is no maximum level. There is always something we can do to Level Up!