Level Up! Fest 2020 - Pedagogy And Practice Series: Introduction to Creating Theatre in the Community
Creating Community arts projects can happen in a variety of ways – artists may already be based within communities or they may have been chosen, or may choose, to enter into already-existing communities. This course, taught by three different practitioners, is an introduction to working with and in communities from three different start-points: practitioners entering existing communities, practitioners already based in organisations within communities, practitioners who have been invited to work with vulnerable communities. 
This programme is commissioned by the National Arts Council and organised by SDEA.
---
Event Details
Date: 10th, 11th, 13th November
Time: 7pm - 9pm
Price: Free of Charge
*Spaces are limited and allocated on a first come first served basis. Should we reach capacity, we will open a waiting list for the workshop.
*All modules will take place online on Zoom. Registrants must attend all 3 modules. 
---
Sessions
This course consists of 3 sessions.
| Name  | Facilitator | Date  | Time  |
| --- | --- | --- | --- |
| Inside-Out: Creating Theatre with Community | Izzaty Ishak | Mon 9 Nov  | 7pm - 9pm  |
| Working with Vulnerable Communities | Oniatta Effendi | Wed 11 Nov  | 7pm - 9pm  |
| Outside-In: Producing Community Arts Projects | Lin Shiyun | Fri 13 Nov  | 6.30pm - 9pm  |
Workshop One: Inside-Out: Creating Theatre with Community
By Izzaty Ishak 
Monday, 9th November 2020
Hear from a practitioner who's work is embedded within an already-existing community. What does drama bring to this community and what makes it the medium of choice? What are the challenges and benefits of creating arts projects in a community that already exists and one that you are part of? What steps are needed if I am interested in starting something like this in an organisation I am part of?    
Workshop Two: Working with Vulnerable Communities   
By Oniatta Effendi
Wednesday, 11th November 2020
The session aims to introduce participants to the work of applied theatre practitioner, Oniatta Effendi, by looking at 3 projects that she was involved in. Participants will be engaged in games and exercises which have been used for some of these projects. Participants will also be encouraged to participate in a discussion on how to build relationships with stakeholders.
Objectives:
To recognize the importance of dialogical practice in working with vulnerable community
To discuss guidelines in structuring drama-based work with vulnerable community
Workshop Three: Outside-In: Producing Community Arts Projects 
By Lin Shiyun
Friday, 13th November 2020
Learn what is needed to produce art-based community work – how are communities selected? How do you know what to create? What are the ways in which the community you work with can inform your decisions?
---
About the Facilitators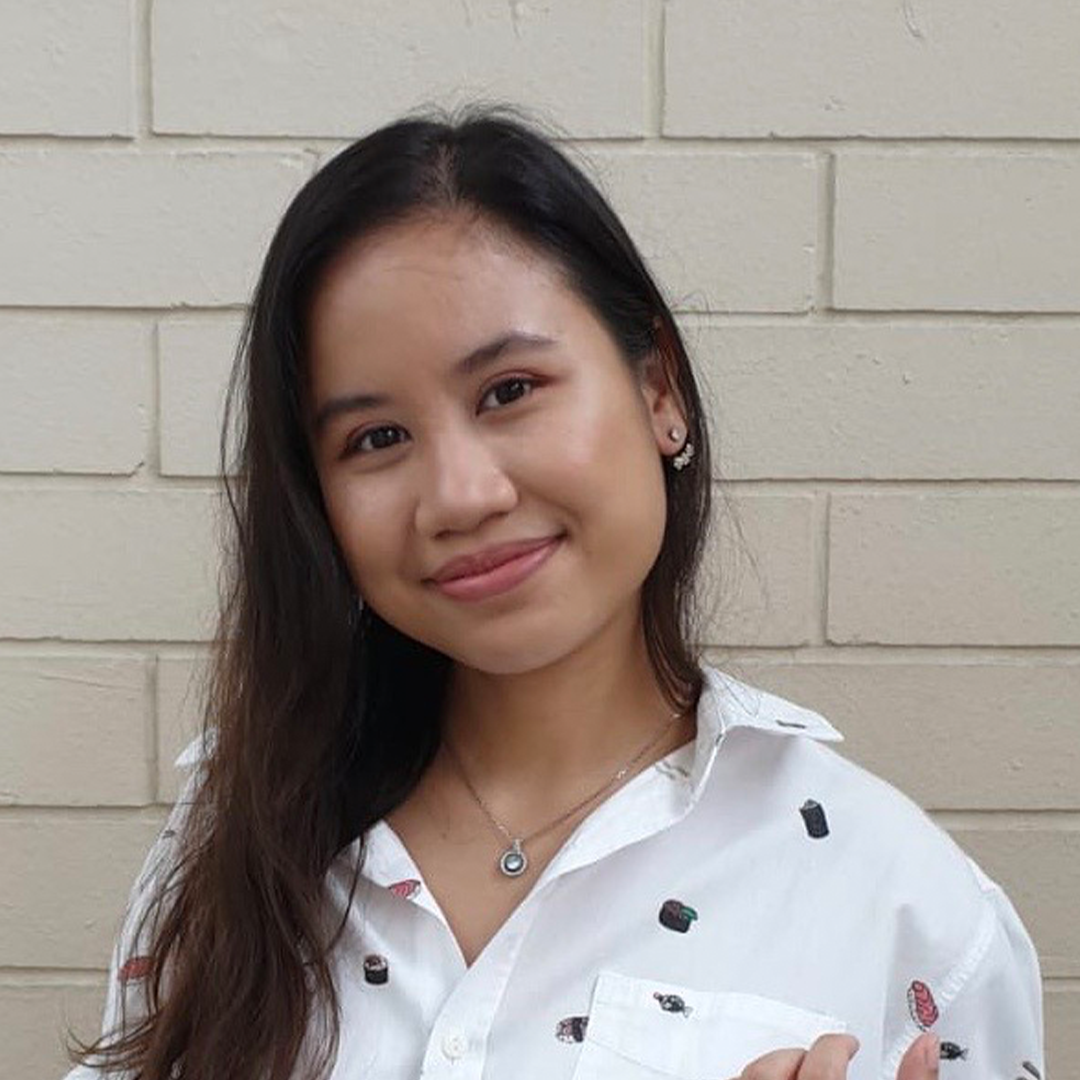 Izzaty Ishak
Izzaty is an applied theatre practitioner who believes that art allows people to empower themselves. As a full-time Community Worker at Beyond Social Services since 2013,  she leads and facilitate a mix group of youths from both rental and purchased flat communities to perform and be part of a programme called "The Community Theatre". It is an interactive theatre performance that allows rental flat communities to come together and tackle social issues faced by them as a community.  Her journey as a practitioner recognizes the value of un-learning and re-learning each time  she enters a community, acknowledging that every community is different and each of them are special in their own ways. With this, with art as an adaptable and versatile tool of engagement, art can be valued by each person differently, allowing them (the participant, beneficiary or community member) to empower themselves.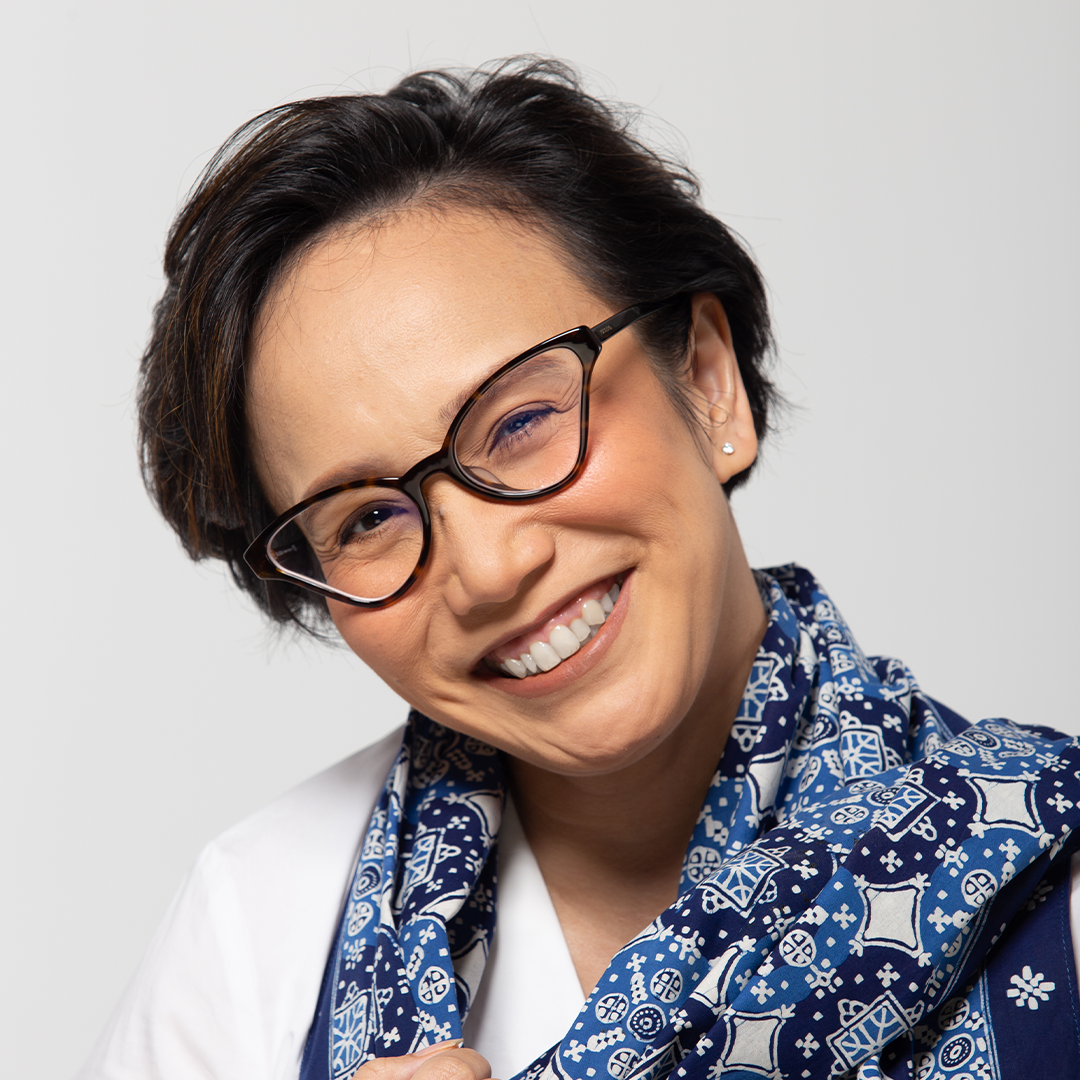 Oniatta Effendi
Oniatta Effendi is an educator with over 20 years of experience in the classroom. A strong advocate of the Arts and an active applied drama practitioner, she believes in the transformative nature of drama, especially with vulnerable communities. She has worked with ex-offenders with addiction issues in a halfway house, youth offenders in juvenile rehabilitative spaces, youths in welfare homes as well as youths with special needs. 
When she is not in these spaces, Oniatta finds pleasure in sourcing for Batik fabrics. She founded Baju by Oniatta – a clothing line, dedicated to revive Batik by reinventing the way it is worn and appreciate, and has recently opened a boutique called Galeri Tokokita to house her collection of batiks and batik apparel. 
Oniatta is a proud mother of 5 children.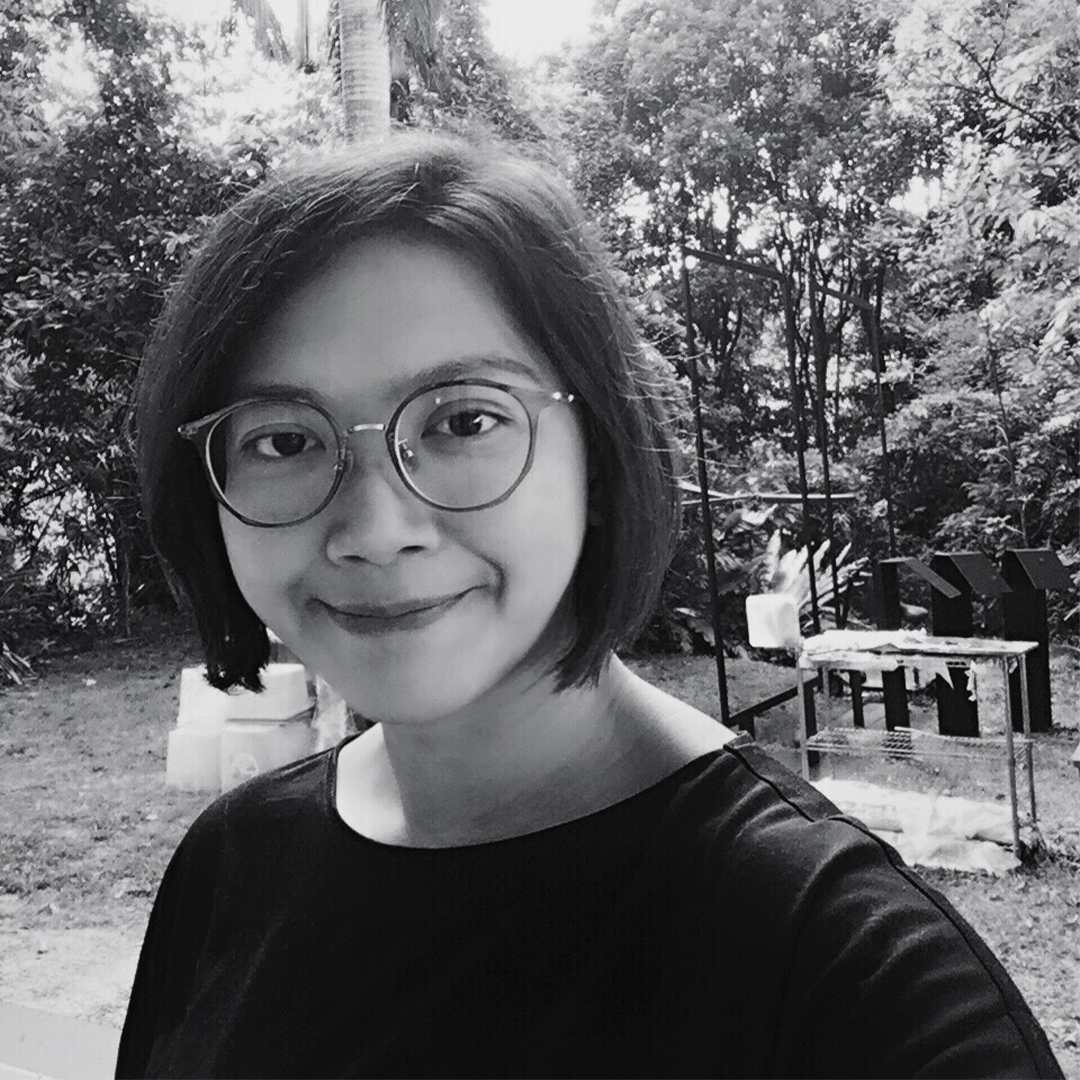 Lin Shiyun
Shiyun is the managing artistic director of 3Pumpkins, a community arts company with a mission to connect people through the arts. She is interested in develop contexts and works propelled by investigating existing practices and finding creative approaches that involve community participation, engagement and development. 
---
About Level Up! Fest
Level Up! Fest is SDEA's platform to recognise, celebrate, and bring focus to the importance of professional development of the theatre/drama educator.
From workshops and courses, to career chats and talks, there are many opportunities for you to Level Up! and give yourself a booster as a professional in the arts.
We will also be highlighting professional development opportunities organised by other companies and organisations. If you have a workshop, course, or masterclass happening in the month of November, let us know by dropping an email with the details to projects@sdea.org.sg, and we'll aggregate for the month.
As professionals, there is no maximum level. There is always something we can do to Level Up!