Retro Music Writing Club by Kenneth Kwok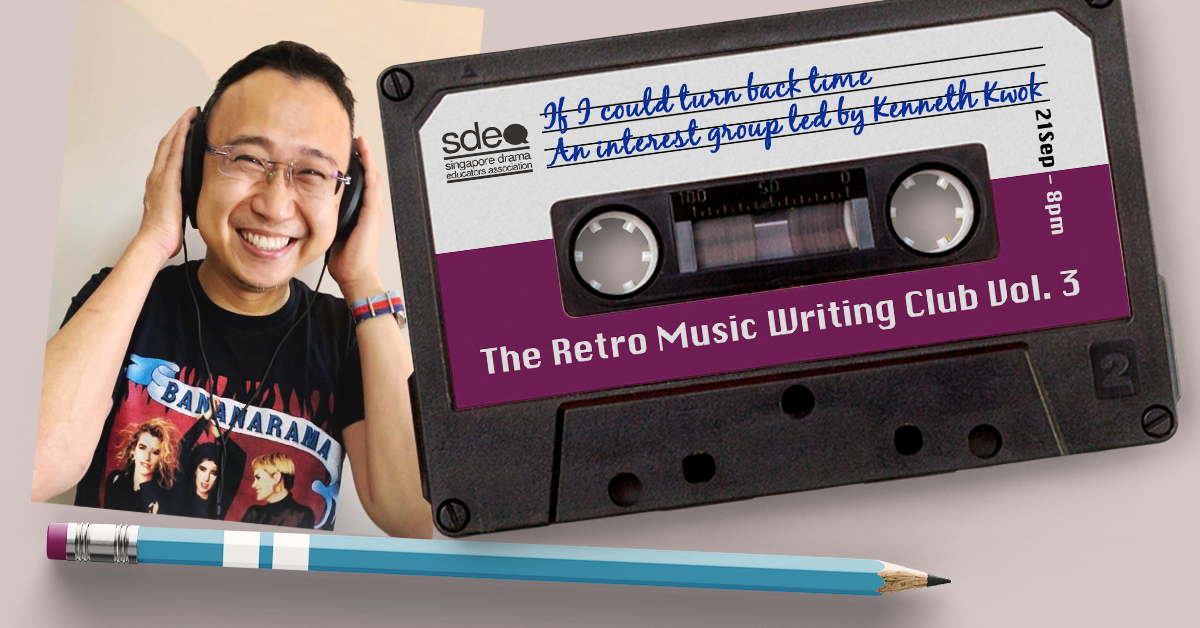 The Retro Music Writing Club is back for Volume 3!
A lot of creative writing comes from our personal memories - and one of the strongest prompts to activate memories is music.
What personal stories do you have about Michael Jackson or Madonna, Whitney Houston or Pet Shop Boys? Did you have your first dance with your secondary school crush to Within You'll Remain? Did you learn all the dance moves to Electric Youth? 
Come together in this combination of a writing group and listening party led by Kenneth Kwok, meet other like-minded folk, and share informal pieces of short writing (think the length of a Facebook or Instagram post) inspired by the artists and songs from the greatest decade of pop music: the 80s!
Join us – because Sweet Dreams are Made of This!