SDEA Drama Pedagogy: Essentials of Teaching and Learning Approaches (7th Intake)
The only part-time drama pedagogy certification course in Singapore returns in 2021!  
This 49-hour certification course provides you with fundamental pedagogical knowledge and skills to create meaningful and imaginative learning experiences for your students and participants with drama, and widen the possibilities and opportunities for work in Singapore. 
This course is recognised by the National Arts Council and will certify you to conduct NAC-AEP Arts Experience programmes. 
Course Objectives:
Develop greater awareness of the role and impact of a drama educator in the Singapore context
Understand the creative potential of drama-based pedagogies that aim to foster students' curiosity, empathy and criticality
Understand key components of lesson planning and acquire skills in planning developmentally appropriate drama lesson for target groups
Manage resources and the physical environment as part of classroom management
Minimum Requirement:
The course is suitable for educators with at least 2 years of classroom experience*Participants who do not meet this requirement will be considered on a case by case basis*
---
What Does The Course Entail
---
How Much Does It Cost
Course Fee: S$1250.00 SGD, inclusive of admin and registration fee. Refer below for funding and subsidies.
---
How To Apply
Course Application: Download the form by clicking one of the buttons below, and submit the completed form to projects@sdea.org.sg
Successful applications will be informed with an email at least 10 days before the scheduled commencement date of the course.
Course Venue: TBC
---
Reflections by ETLA Alumni: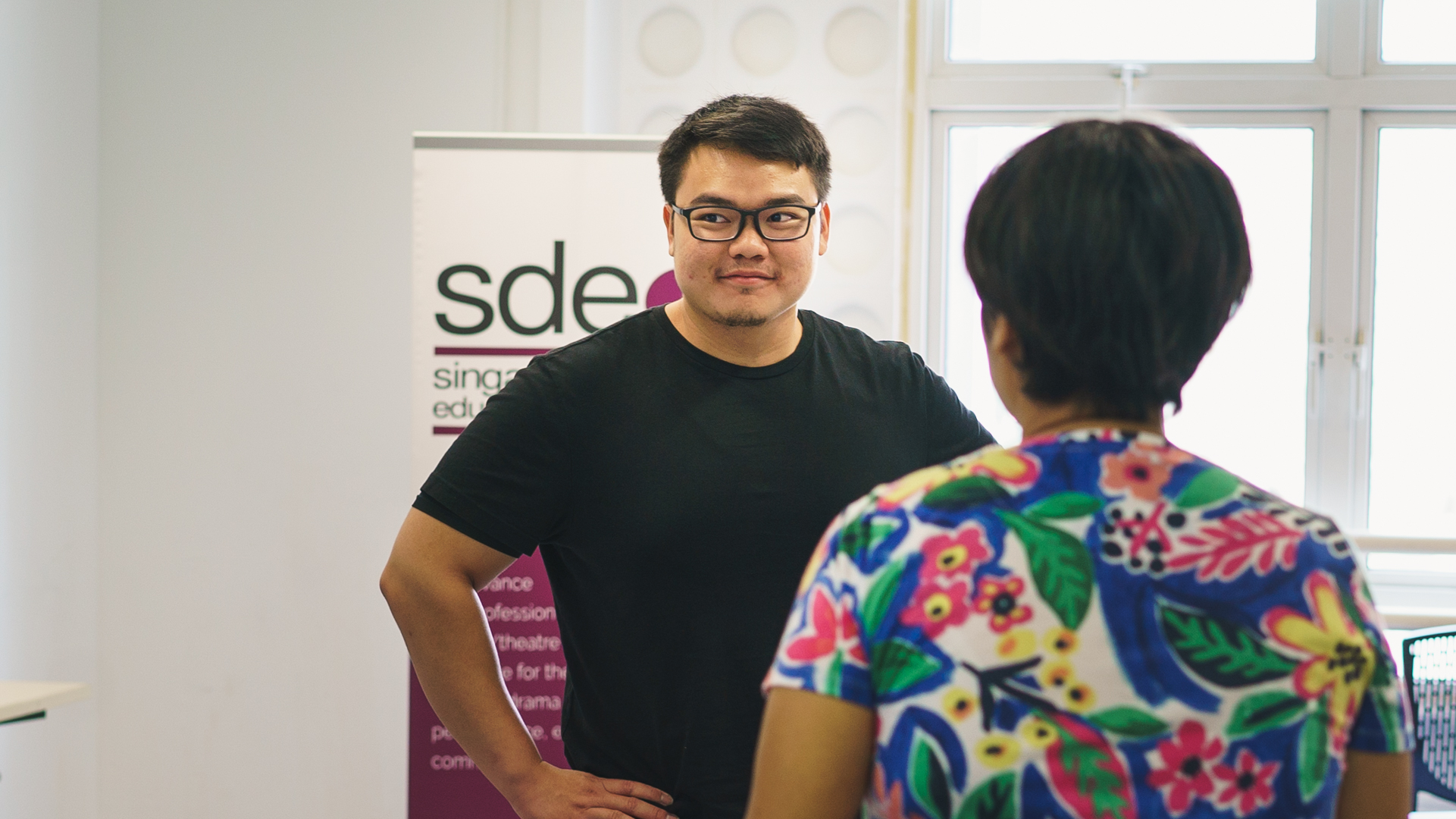 "The SDEA Drama Pedagogy course has helped me realised my strength in using stories as pedagogy. With my repertoire of stories, I now go back to them and reflect on how I can use the stories to meet different objectives in my lesson. During the course, I have also learnt about different drama conventions which I can use in class to constantly engage my students and use the create meaningful drama experiences in class."
Jeremy Leong
Drama Educator and Storyteller, ETLA 4th Intake graduate
Read Jeremy's reflection here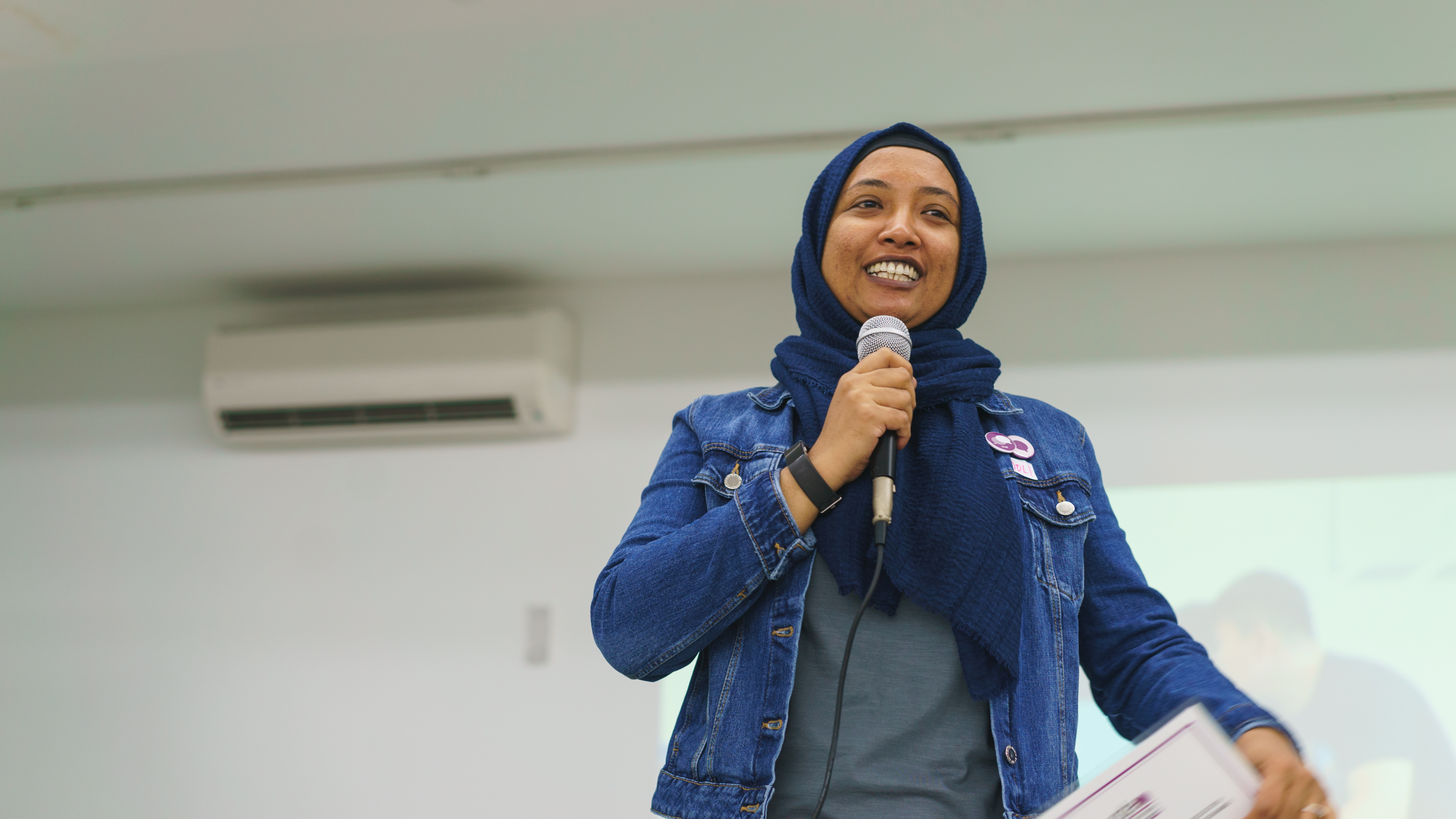 "The reason I signed up for the course was to upgrade myself. I wanted to be sure that I am teaching or giving the right lesson or workshop. I wanted to be sure that I was in line with the needs of the arts education landscape in Singapore.
This course has given me the opportunity to understand my teaching method better and what are my strengths and weaknesses, and what I need to do to improve myself."
Molizah Bte Mohter
Drama Educator and Performer, ETLA 4th intake graduate
Read Molizah's reflection here