SDEA Masterclass: Commedia dell'Arte for Teaching Artists
Registration is closed.
Commedia dell'Arte for Teaching Artists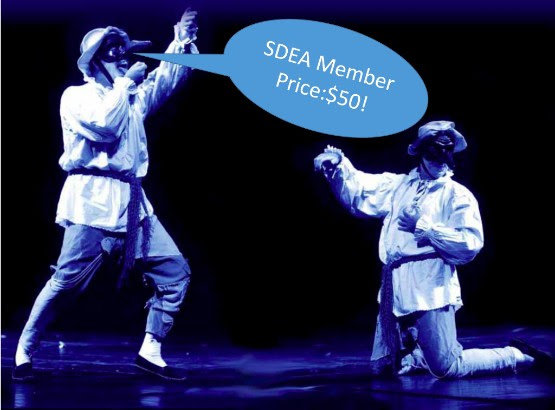 The masterclass series is SDEA's platform to advocate regular professional development among drama educators, drama trainers and theatre practitioners through flexible and skills-focused 5-hour workshops. After a thrilling demo/performance session on Commedia dell'Arte Day last February, SDEA is pleased to have master of Commedia dell'Arte Marco Luly back to facilitate a special masterclass for teaching artists. The masterclass unpacks the main features of the theatre form such as movement, mime and vocal modulation. It also provides you the opportunity to experience actor-training with a focus on body expression, body mastery and improvisation to cultivate self-awareness as well as precision in the use of gestures and voice.
About Marco Luly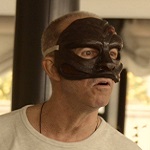 Marco has conducted classes on Commedia dell'Arte history and techniques, given lectures, and worked in cross-cultural productions with students and actors in many countries. He specialises in the production of Commedia dell'Arte, Medieval Theatre and of plays by the Father of Italian Comedy, Carlo Goldoni. He is committed to reviving this unique form of theatre, and has won acclaim for rediscovering medieval and renaissance period manuscripts and adapting them in a modern style. Marco is also the founder, Artistic Director and writer for Luoghi dell'Arte in Rome. Since 1993, he has led his company to perform and lead workshops in Asia, Europe and America.
About the Masterclass
Participates are to come in comfortable clothes.
Enjoy 10% off for bookings of 5 participants or more.
For booking of 5 participants & above, please email to office@sdea.org.sg.