Connections is a non-partisan platform for open dialogue between stakeholders in the education sector in Singapore.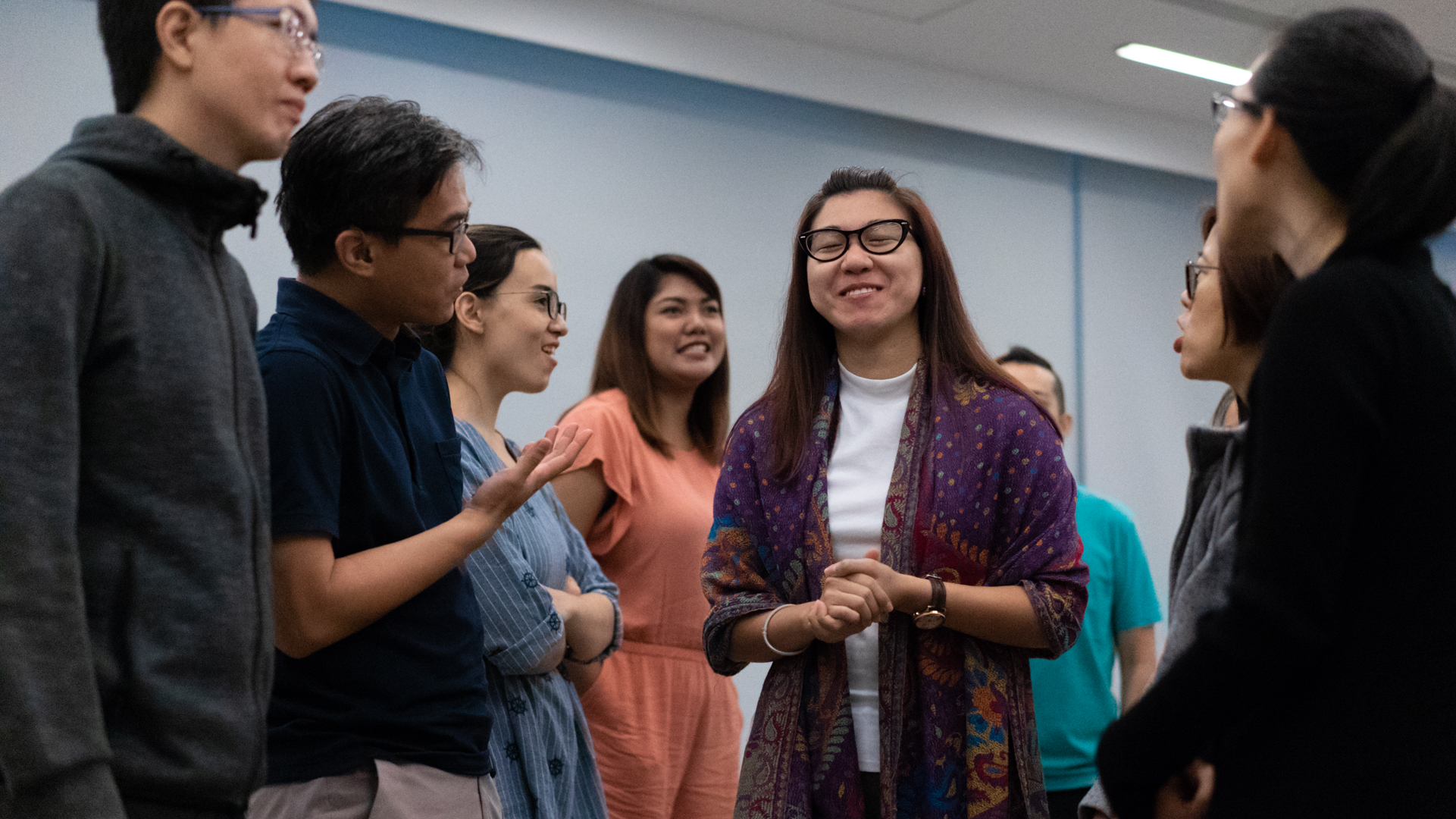 'Connections' is a non-partisan platform for connecting stakeholders in the education sector through open dialogues on current challenges, issues and developments with the aim to inspire change.
Through the various activities organised under 'Connections', SDEA has:
Used applied drama activities to explore the gaps in inclusivity in education
Actively promoted the use of drama as a pedagogy to complement existing teaching practices
Initiated and facilitated dialogues with/between various stakeholders such as NAC, MOE (CPDD, ECDA and AEB (formerly CCAB)), NIE (VPA), WDA, teaching artists, educators and various professional theatre companies
Conducted drama workshops in partnership with The Kennedy Center (US), CCAB and NAC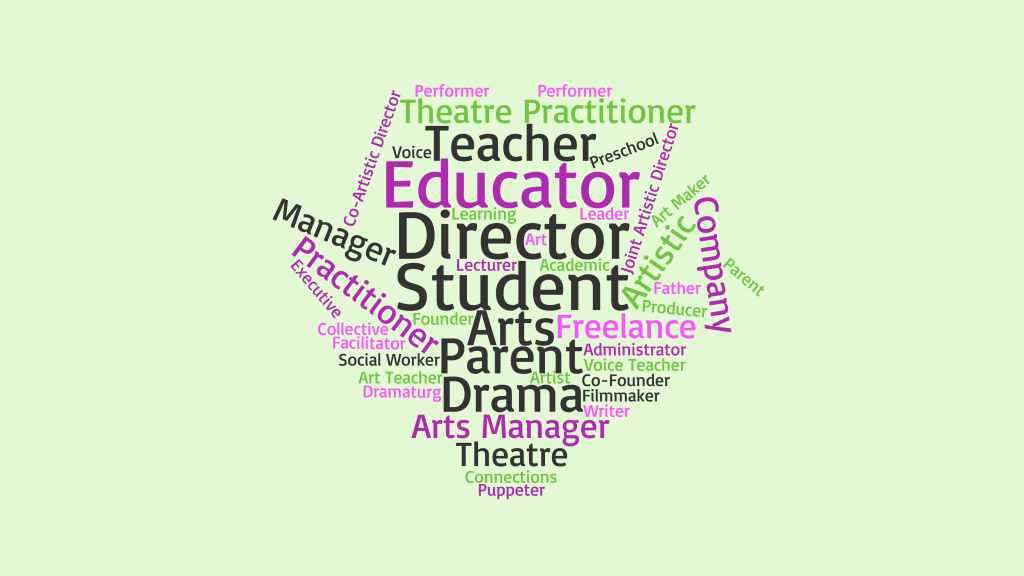 Featured Programmes
Find out about Connections's programmes and join their upcoming sessions.
Event
SDEA Connections 2019: The (R)Evolution of Inclusivity in Education
In 2019, the Compulsory Education Act will be extended to include children with moderate to severe special needs. How ready are we? How can we better prepare and support educators, parents, students, and other stakeholders? Join us for a panel discussion as we explore current and future challenges, through the lens of accessibility, inclusivity, and mindset changes.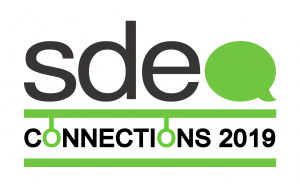 Event
SDEA Connections 2019: Working Towards Inclusivity In Education
A workgroup session on creating concrete solutions for inclusivity in education. In February, Connections 2019 had our first panel discussion. A fruitful dialogue ensued, and now we find ourselves thinking, "What's next?" Join us for a work group session, where we look at the issue of inclusivity in our education landscape from different perspectives