Connections is a non-partisan platform for open dialogue between stakeholders in the education sector in Singapore.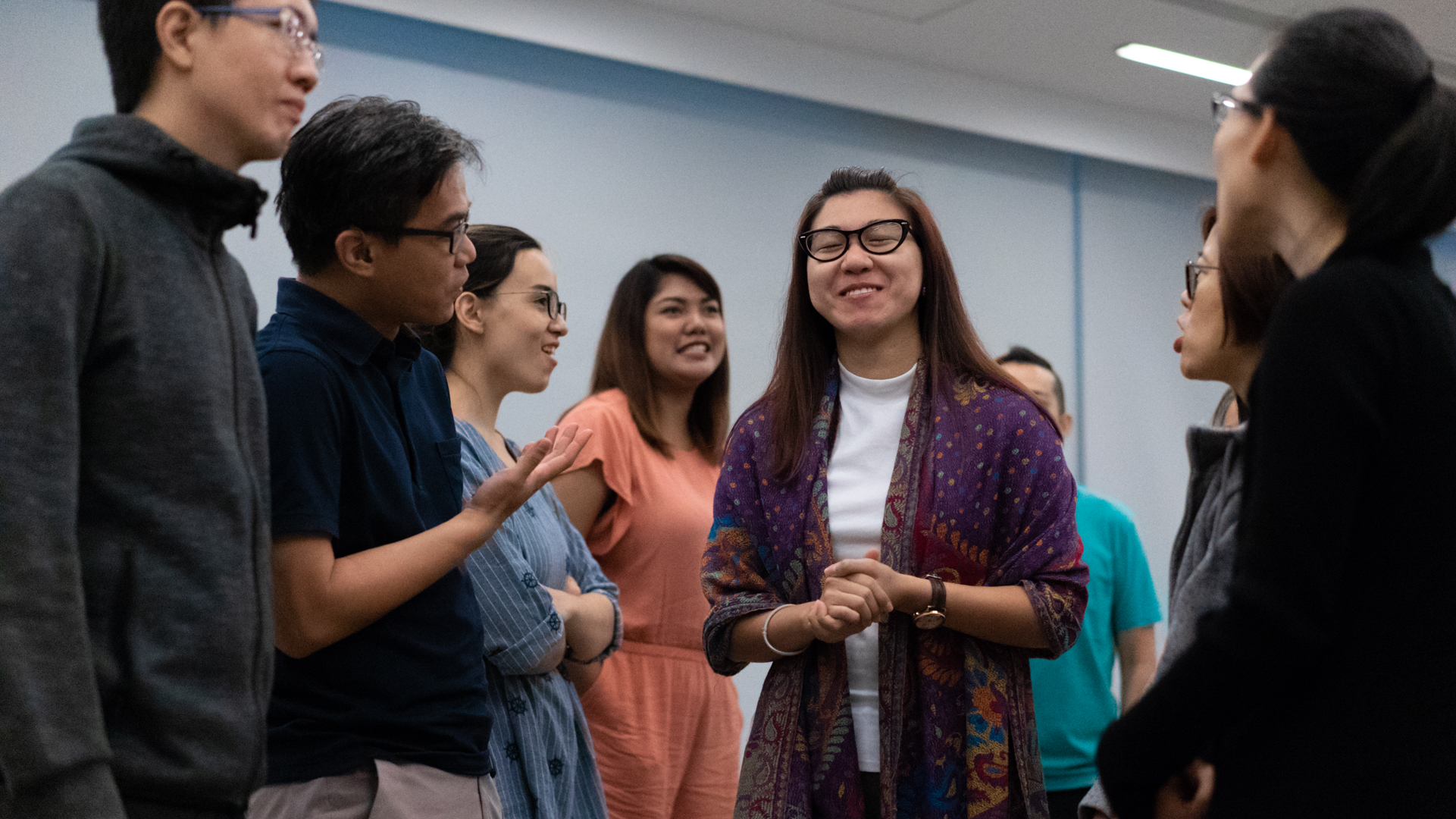 'Connections' is a non-partisan platform for connecting stakeholders in the education sector through open dialogues on current challenges, issues and developments with the aim to inspire change.
Through the various activities organised under 'Connections', SDEA has:
Used applied drama activities to explore the gaps in inclusivity in education
Actively promoted the use of drama as a pedagogy to complement existing teaching practices
Initiated and facilitated dialogues with/between various stakeholders such as NAC, MOE (CPDD, ECDA and AEB (formerly CCAB)), NIE (VPA), WDA, teaching artists, educators and various professional theatre companies
Conducted drama workshops in partnership with The Kennedy Center (US), CCAB and NAC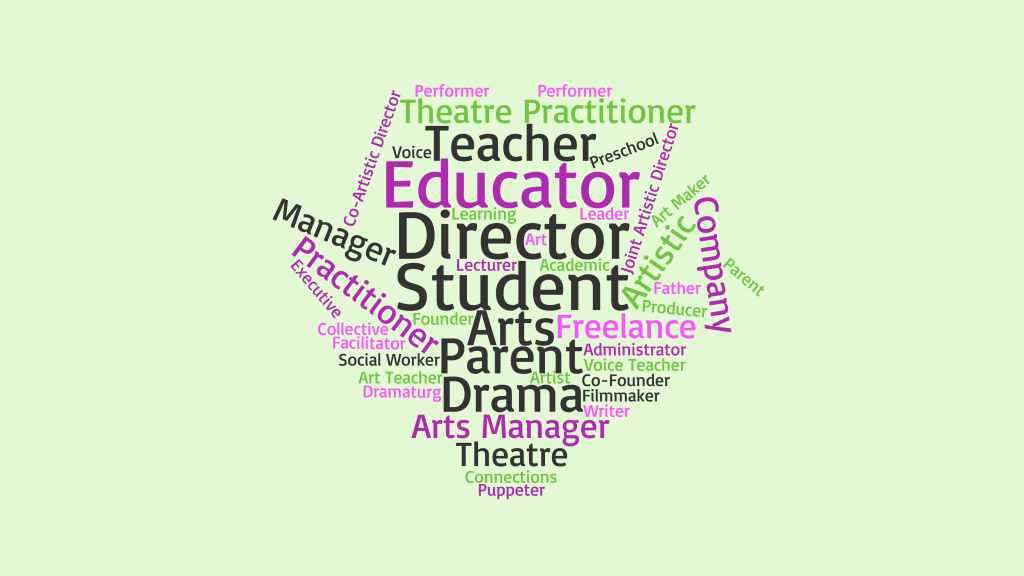 Featured Programmes
Find out about Connections's programmes and join their upcoming sessions.