An international theatre arts conference with a special focus on practices in South East Asia.
The SDEA Theatre Arts Conference is an international conference organised by SDEA. It provides a platform for practitioners to share their work, methodologies and research.
The conference comprises academic presentations, performances and workshops and is held once every two years, alternating with Celebrate Drama!
SDEA Theatre Arts Conference 2021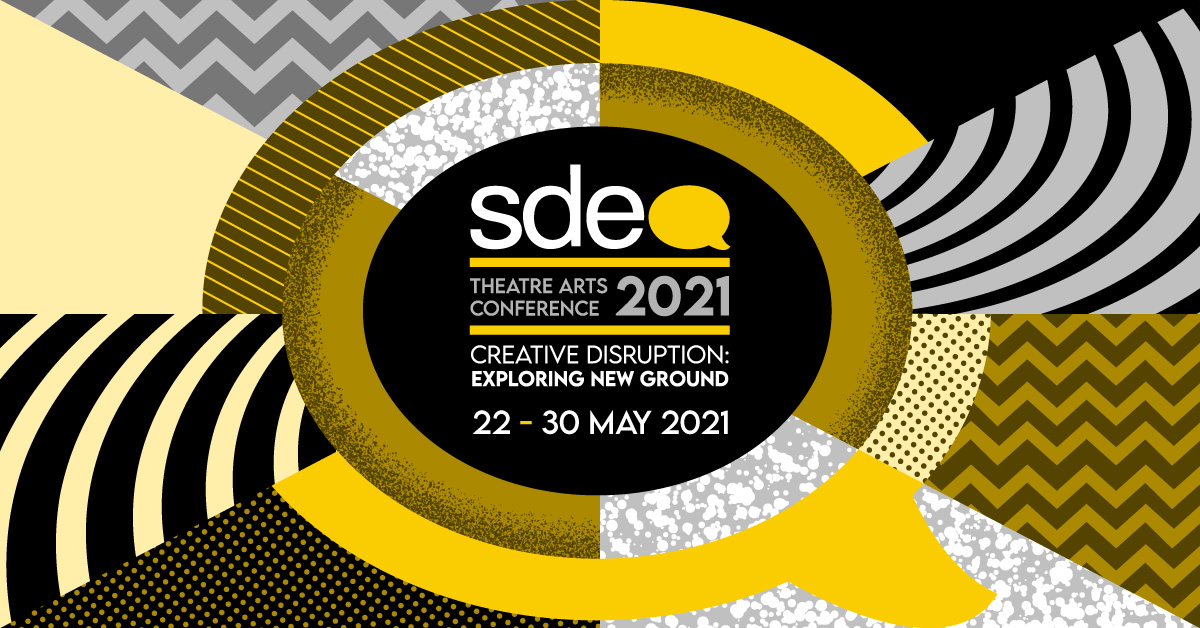 Challenge your ideas of inclusivity, community, and creativity at the SDEA Theatre Arts Conference 2021 - Creative Disruption: Exploring New Ground.
How have our notions of 'theatre' been disrupted within people and places, allowing for new ways of living and working? What can we do to ensure better access and representation in our practices? How do we expand our capacity for discovery and reinvention?
Join SDEA from 22 - 30 May 2021 as we pilot our first fully-online Theatre Arts Conference. Broaden your perspectives, advance your practice and explore creative disruption through the lens of citizenship, community, education and health.
With both live* and on-demand presentations and performances, as well as your choice of masterclasses and workshops, we are putting you in full control of your exploration of new ground.
Featured Programmes
Find out about Theatre Arts Conference's programmes and join their upcoming sessions.