Event Calendar
View all upcoming events by month, filter by event category, hover over to view event details and click on the event to reach the relevant organiser's website.
Featured Programmes
Find out about SDEA's key recurring programmes and activities here and join us! Overview of the main categories here.
Training
Continuing Education & Training (CET)
Supporting the professional development of drama educators through its Continuing Education and Training programmes.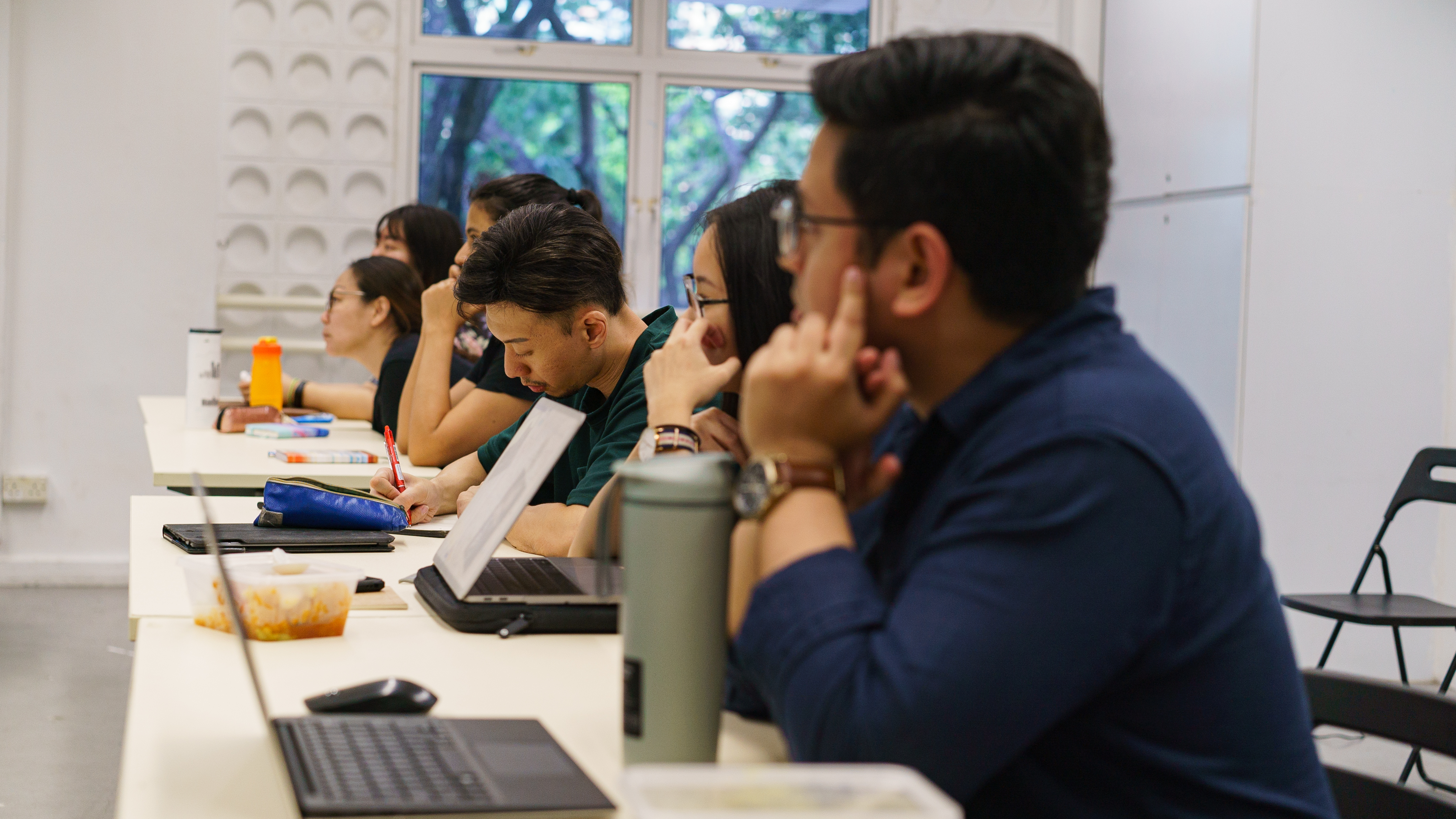 Training
Theatre Arts Conference
An international theatre arts conference with a special focus on practices in South East Asia.